YORK COUNTY
CHILDREN'S SERVICES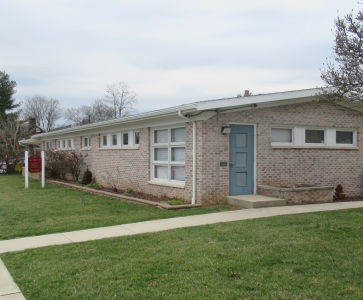 YORK COUNTY
CHILDREN'S SERVICES
Phone:
(717) 854-6800
Fax:
(717) 846-0005
Hours: 
Monday
8AM–5PM
Tuesday
8AM–5PM
Wednesday
8AM–5PM
Thursday
8AM–5PM
Friday
8AM–4PM
Saturday
closed
Sunday
closed
Children's Services:
•  behavioral health rehabilitation services (wraparound services)
•  family-based therapy
•  Check & Connect (truancy prevention)
Click here to learn more about our services for children and adolescents.
For outpatient services, please see our York County locations.
Get to know our York County locations through this short write-up.