We appreciate the diverse group of individuals and providers from all different backgrounds, specialties and the communities we serve who are interested in joining our trainings and trainings to meet their educational needs.
Whether you're attending training to meet license requirements as a psychologist, social worker, marriage and family therapist, or for educational or job requirements, we hope the learning experiences we offer will enrich your life.
OUR PRESENTERS
Include PCS therapists who have excelled in their field. Occasionally external trainers who offer expertise in a particular field of study are invited to present.
Hold the required credentials and therapeutic experience to conduct and facilitate high-quality training experiences.
Use a variety of teaching methods to enhance the learning experience, including lectures, group activities and discussions.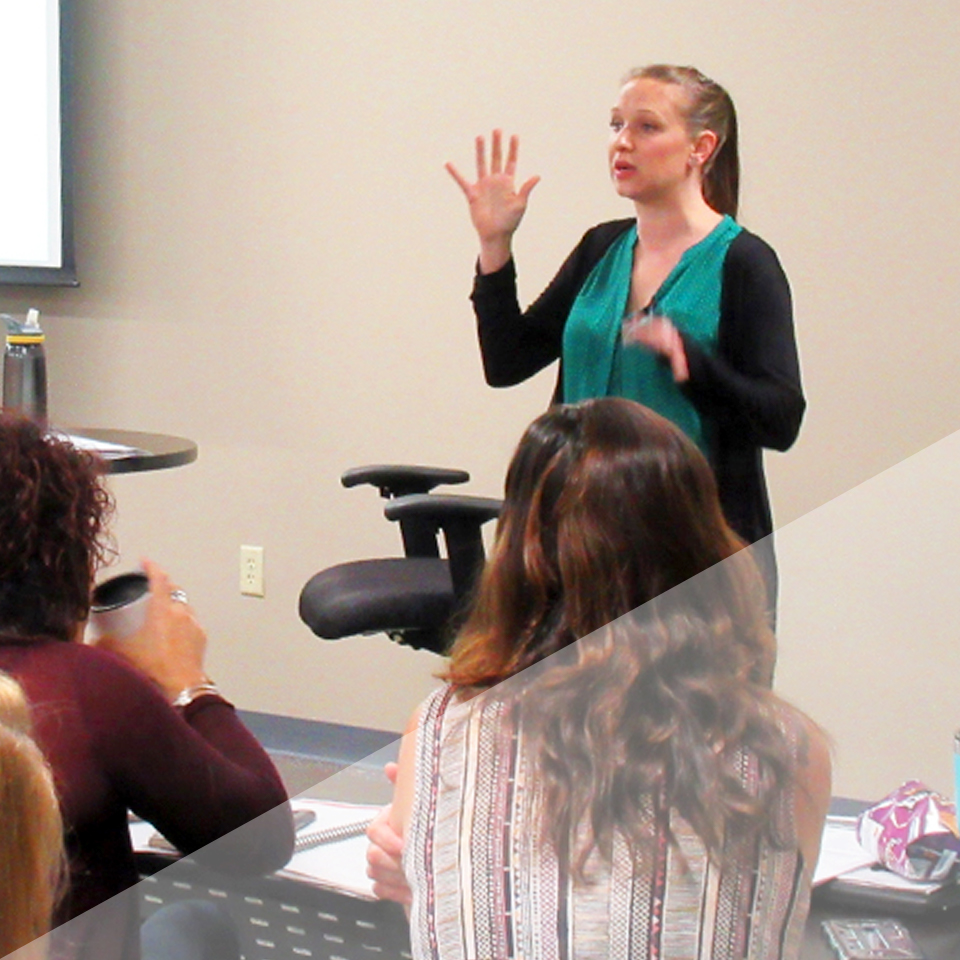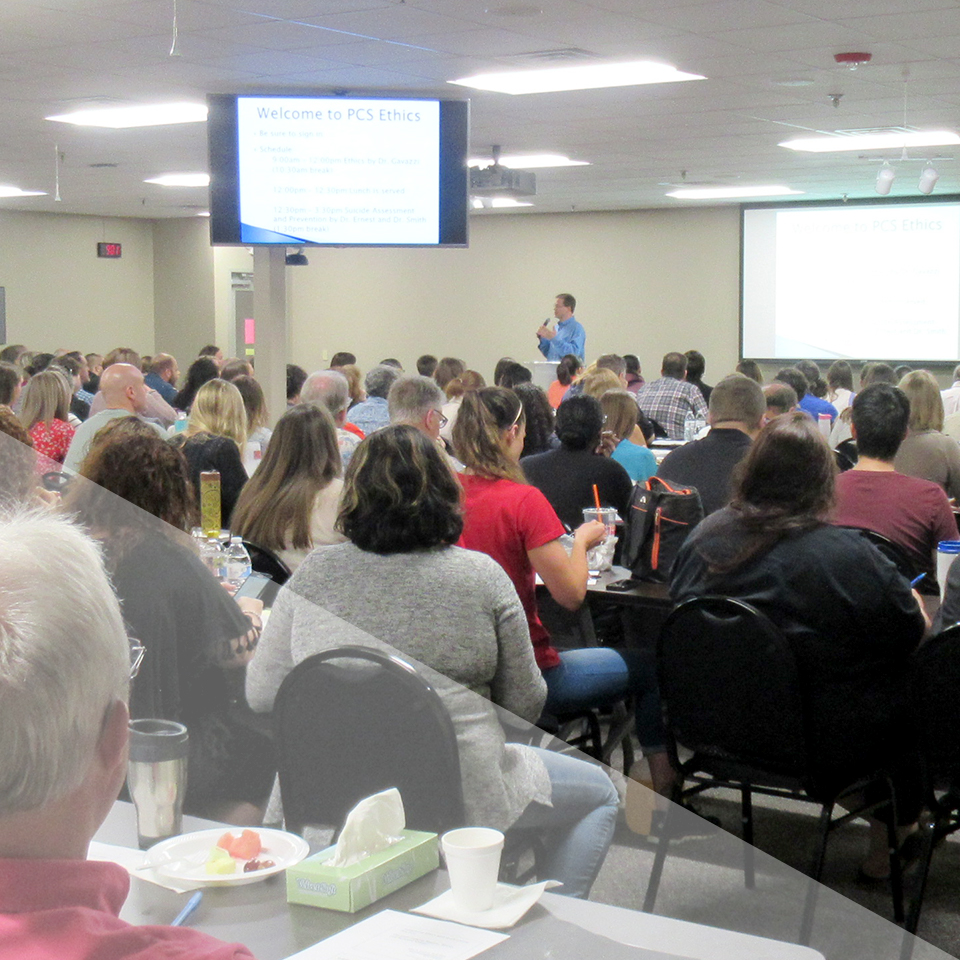 CONTINUING EDUCATION CREDITS
PCS is approved by the American Psychological Association (APA) to sponsor continuing education for psychologists. PCS maintains responsibility for this program and its content.
People who attend PCS trainings in their entirety may receive CE credits for psychologists/LPC/ LSW/LCSW/ LMFT or general training credits, including CAC/DDAP. For other licenses, please consult with your respective licensing board.

Following each training, participants who have attended the training in its entirety will receive a PCS Training Feedback form via email.
After receipt of the completed form, PCS will issue a certificate via email indicating the CE credits that have been obtained.

NOTE: Functional Behavior Analysis (FBA) trainings are for BSL licensure credits only. APA continuing education credits noted above do not apply.
LOCATION & INFORMATION
All PCS trainings, unless otherwise noted, are held at our Headquarters location. Look for our large, gray building directly across from the Lebanon YMCA.
200 N. 7th Street
Lebanon, PA 17046
We provide light refreshments at all trainings. If the training is during lunchtime, please bring a packed lunch as there will be a brief working lunch break.
The temperature in the training room may fluctuate depending on the amount of people attending. Please be prepared for both a colder or warmer room.
All PCS trainings are filmed. By registering for a training, you are giving your permission to be part of a video that may be used for future training or promotional purposes.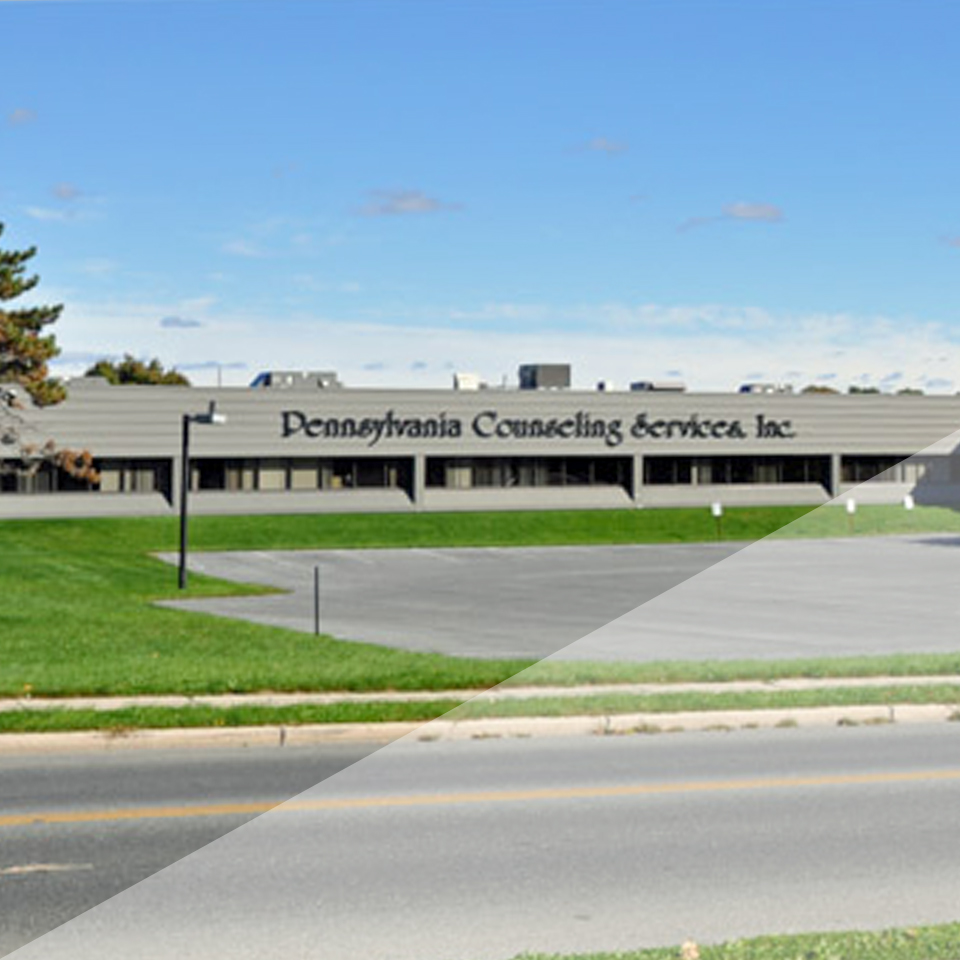 REGISTRATION
To register (and for more information): Click on the training you want to register for and follow the payment instructions.
PCS employees must register on The Hub.
CANCELLATIONS
Cancellations: PCS reserves the right to cancel or reschedule any training at any time. A full refund will be issued for any training that PCS cancels. If a training is rescheduled, you will have the option to receive a full refund or attend on the rescheduled date.
Refunds: Participants may cancel their registration(s) at any time prior to the training date. A 10% cancellation fee will be deducted from the original registration fee, and the remainder will be refunded. No refund will be provided if the cancellation occurs within two weeks of the training date.