School Based Outpatient
WE WANT TO HELP STUDENTS DISCOVER THEIR GREATNESS BY PROVIDING TRADITIONAL OUTPATIENT THERAPY WITHIN THE SCHOOL WALLS.
Our school-based program targets elementary and secondary-level students with emotional and/or behavioral needs. Students can be referred for services by either school personnel and/or parents.
TO FIND OUT WHAT SCHOOL-BASED OPPORTUNITIES ARE AVAILABLE FOR YOU CHILD, PLEASE FILL OUT THIS
We're proud to offer school-based outpatient services in Berks, Dauphin, Lancaster, Lebanon and York Counties.
Funding for this program is insurance-based. Medical Assistance is accepted at every location with some schools also accepting specific commercial insurances. Please contact your school district for more information on accepted insurances. Students who receive services in this program become clients of Pennsylvania Counseling Services. Our school-based therapists maintain the same confidentiality standards of traditional outpatient therapists.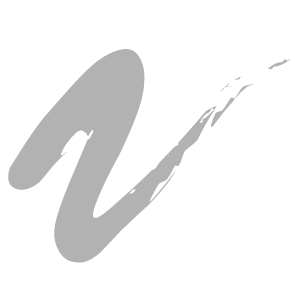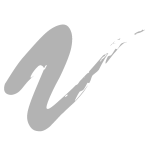 WHY PROVIDE SERVICES IN SCHOOLS?
Students receiving school therapy are much more likely to consistently participate in treatment than those who must travel to an outside facility during after-school hours.
School-based therapists capitalize on students' existing academic and social networks by observing and treating clients within their natural environment.
Learn more at youth.gov/school-based.
"Having a school-based therapist gives our students a place to process their problems and learn productive coping strategies. Our parents have a safe place to discuss their issues and learn ways to more effectively deal with their children. Our teachers have a way to help the children by sending them to a knowledgeable, caring therapist."
—AN ELEMENTARY SCHOOL PRINCIPAL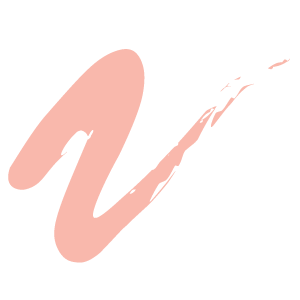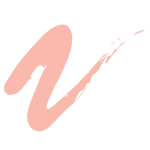 OUR SCHOOL-BASED THERAPY APPROACHES

cognitive behavioral therapy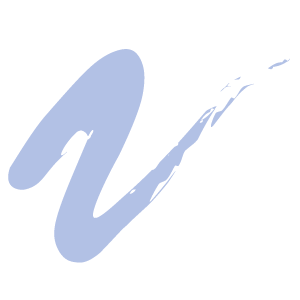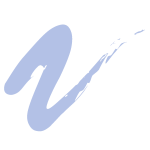 WE PARTNER WITH SCHOOLS IN THE FOLLOWING COUNTIES:

Please contact your school to find out if school therapy opportunities are offered in your district and how to apply. If school-based opportunities are not offered in your district, you can access general mental health services for all ages at one of our outpatient locations.
"…we believe the school is a wonderful opportunity for service. Many clients and families would not seek services if it meant venturing into a new and unfamiliar environment. Less than 20% of students referred to outpatient services enter treatment, while 90% of those referred to school-based services do."