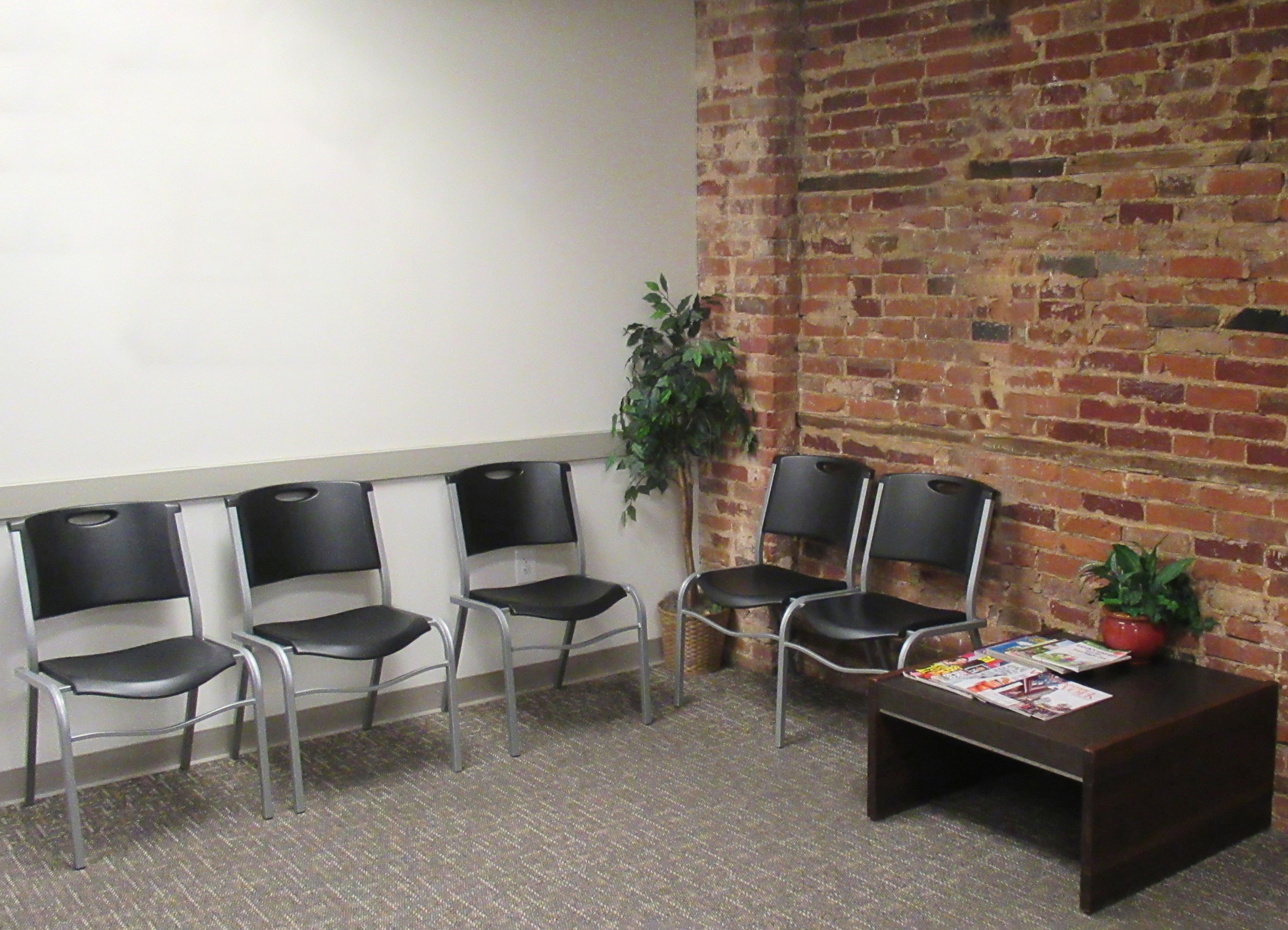 GET TO KNOW OUR LOCATIONS YORK COUNTY
By Alli Kauffman | April 9, 2018
Our York County locations include two outpatient buildings and one children's services building. Our therapists, staff and team members in York County work together to ensure that adults, children and families have access to the behavioral health services they need.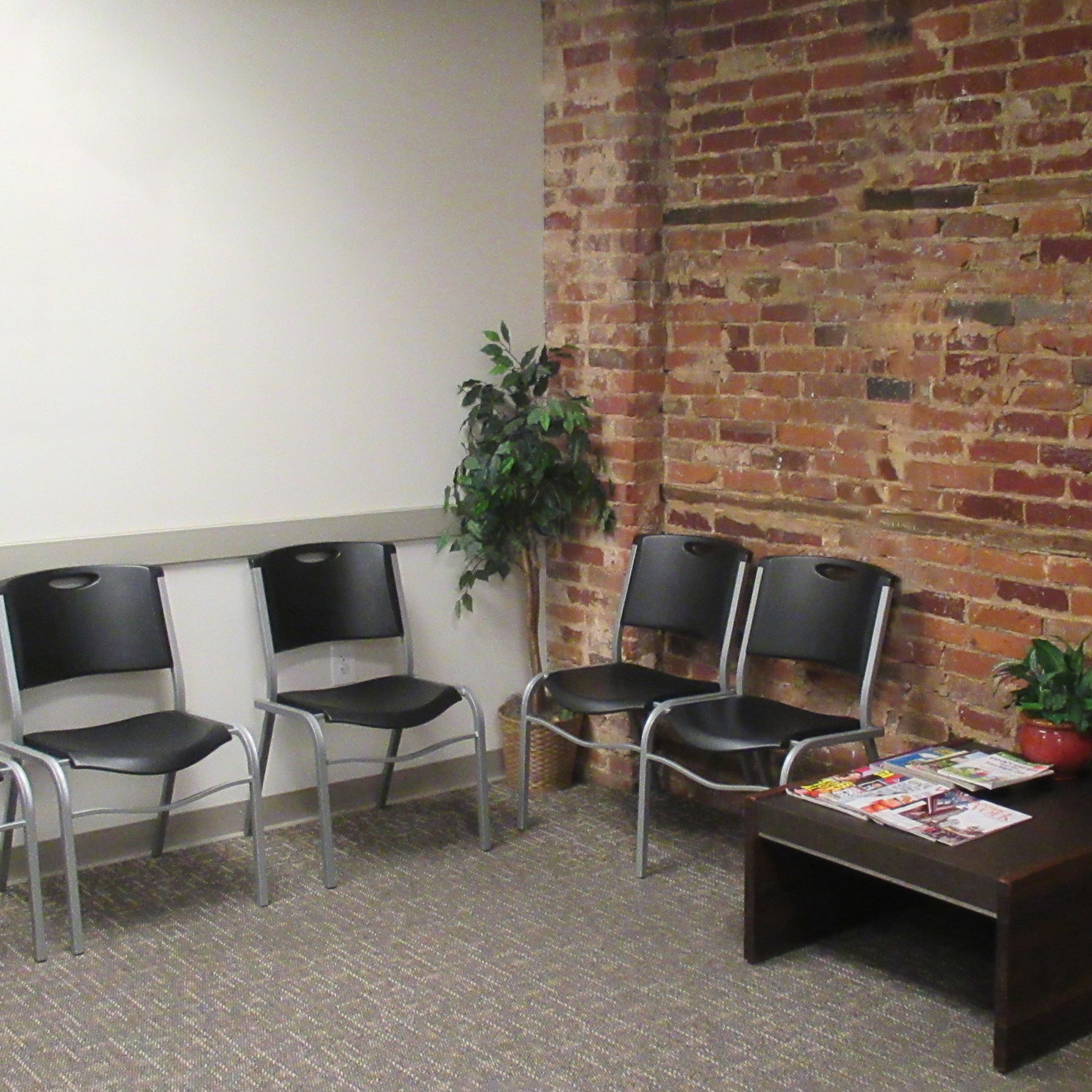 York Psychiatric is located in the heart of York city. As one of our larger locations, York Psych's therapists and staff are able to offer a wide variety of outpatient services.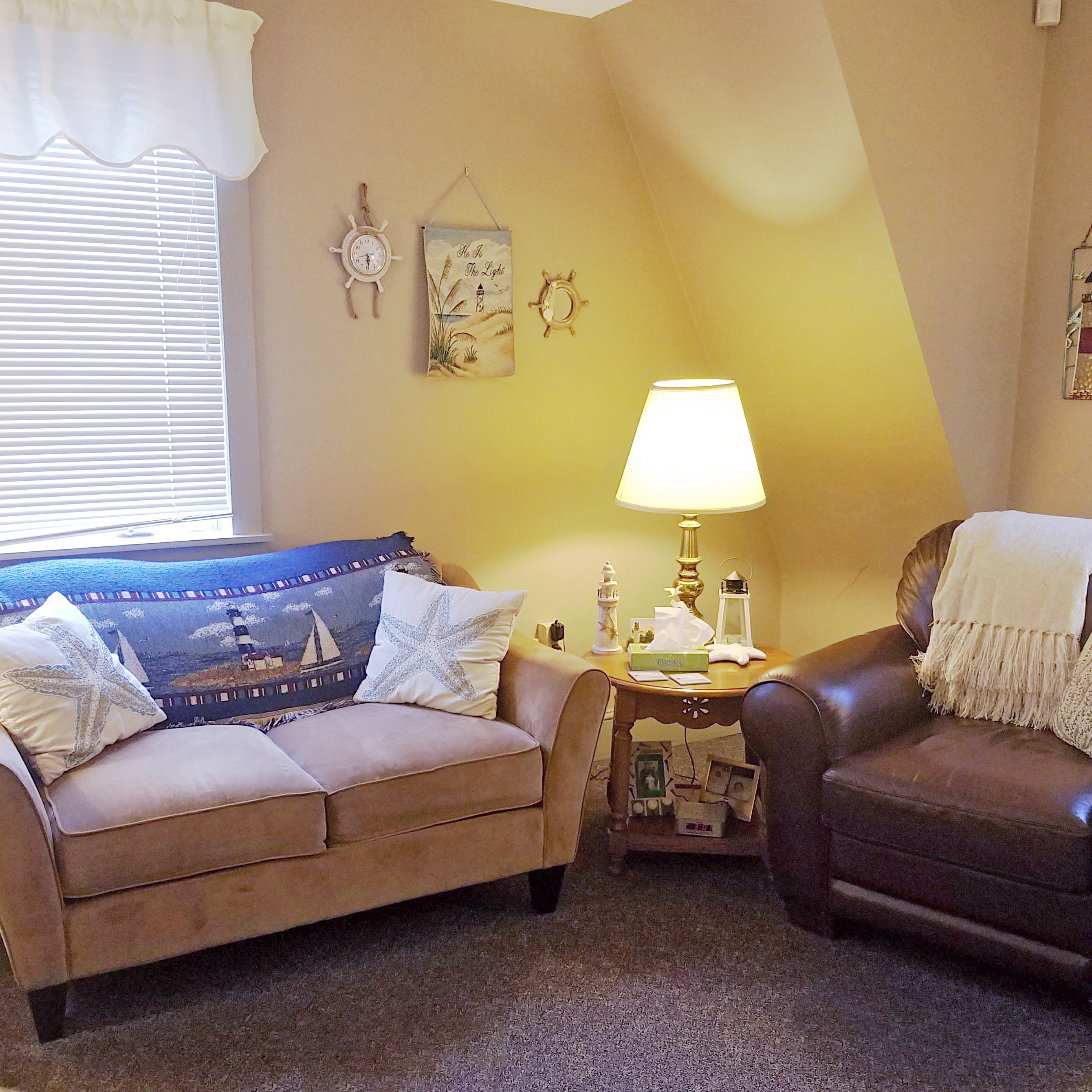 York (Mount Zion) is located on York's easily accessible Route 24. York (Mount Zion)'s therapists and staff specialize in mental health counseling, school-based services and couples, marriage and family therapy.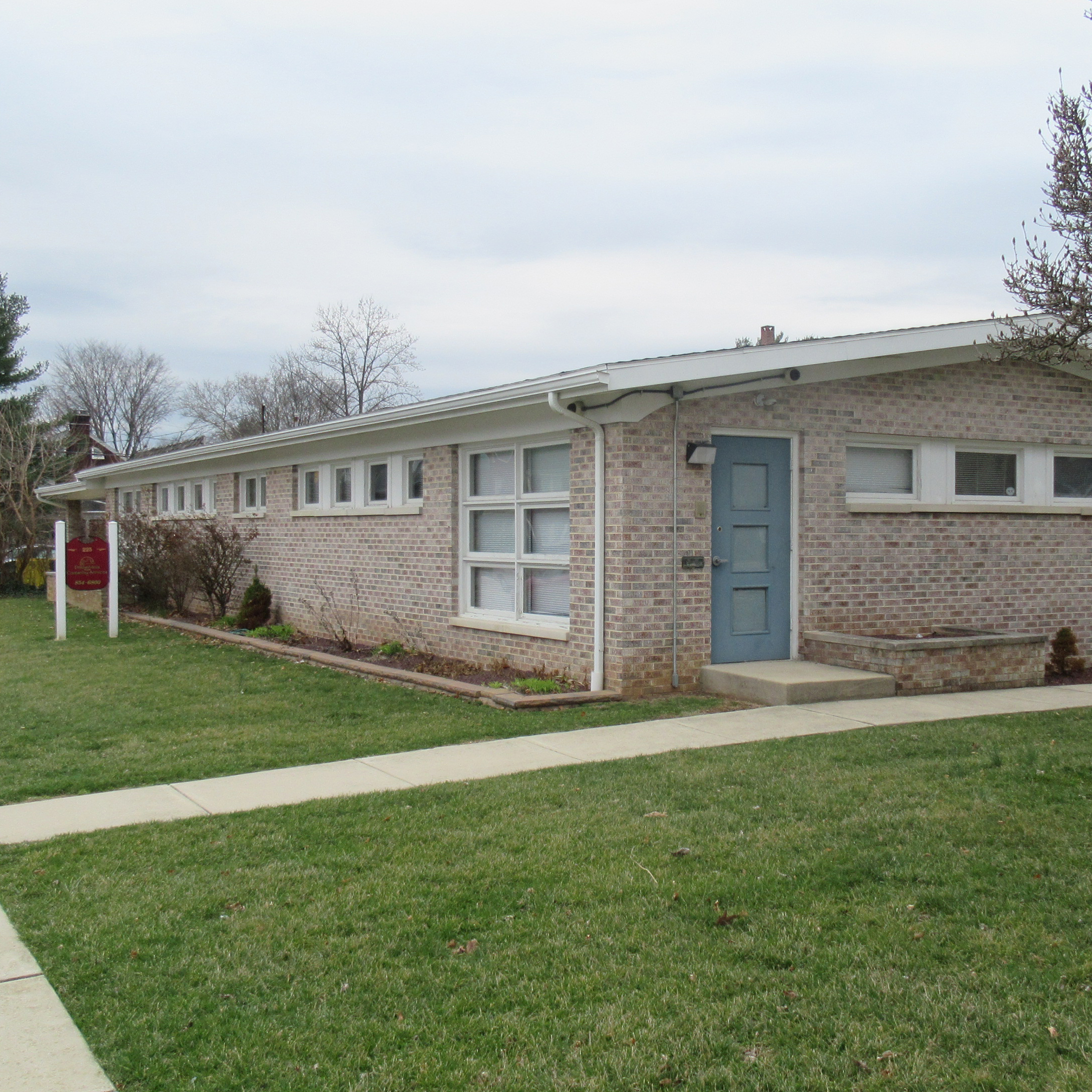 York County Children's Services specializes in behavioral health rehabilitation services (wraparound services), family-based therapy and Check & Connect (truancy prevention). This location also hosts an Autism York Lending Library to support the autism community by offering local resources.