In addition to gaining invaluable, direct care experience, interns will be provided with supervision, a wide variety of training opportunities and the possibility to advance within the company. Various opportunities exist in Reading, Lancaster, Lebanon, Harrisburg, Carlisle, Gettysburg and York. PCS also offers postdoctoral opportunities that meet the requirements for licensure in Pennsylvania. We will review applications in March and begin interviewing in April for internships that begin in the fall semester.
doctoral internships
We offer a full-time 12-month doctoral internship in clinical psychology. The training methodology is primarily experiential. It is designed to expose the intern to a wide variety of clientele who are from culturally and socioeconomically diverse backgrounds and emphasizes the provision of psychological services to under-served populations. At least 25% of intern experience involves direct face-to-face clinical service activity.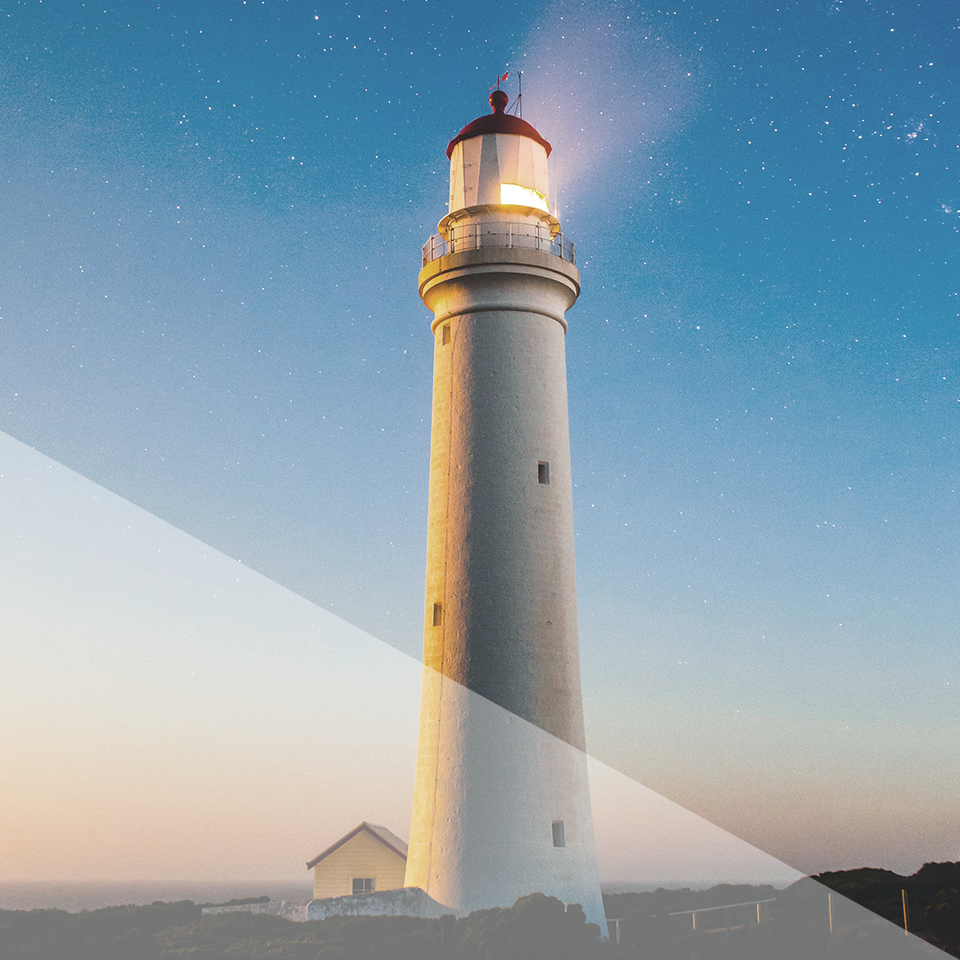 our vision
PCS is a beacon of hope and healing. Creative and passionate employees who foster meaningful relationships are the power that energizes the beacon's light. Every interaction is an opportunity to communicate with respect and encouragement to inspire hope for the future.
INTEGRITY
We do the right thing.
TEAMWORK
We care about and support each other.
COMPASSION
We value clients and serving the underserved.
OPTIMISM
We are down to earth and have hope for the world.
INNOVATION
We use creative persistence to overcome life's challenges.
FLEXIBILITY
We accept that change happens and we learn to embrace it.
STRENGTH
We have courage to give and accept feedback for the good of PCS.
INITIATIVE
We seek learning and growth in order to achieve our highest potential.
Therefore, PCS exists to help children, adults and families discover their greatness.