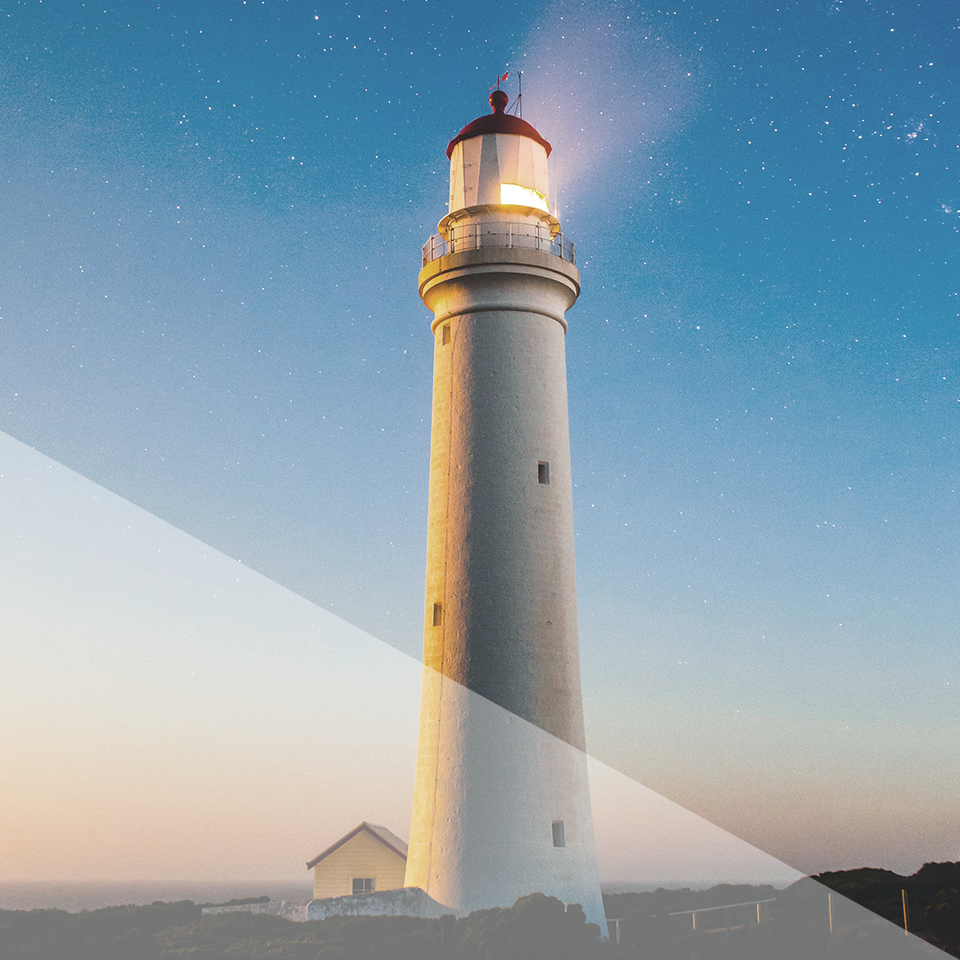 our vision
PCS is a beacon of hope and healing. Creative and passionate employees who foster meaningful relationships are the power that energizes the beacon's light. Every interaction is an opportunity to communicate with respect and encouragement to inspire hope for the future.
INTEGRITY
We Do the right thing.
TEAMWORK
We care about and support each other.
COMPASSION
We value clients and serving the underserved.
OPTIMISM
We are down to earth and have hope for the world.
INNOVATION
We use creative persistence to overcome life's challenges.
FLEXIBILITY
We accept that change happens and we learn to embrace it.
STRENGTH
We have courage to give and accept feedback for the good of PCS.
INITIATIVE
We seek learning and growth in order to achieve our highest potential.
DIVERSITY
We recognize, honor, and are united by differences in culture, identity, and beliefs.
INCLUSION
We approach diversity with curiosity and respect so all have a sense of belonging.
PCS exists to help children, adults, and families discover their greatness.
Therefore, PCS exists to help children, adults and families discover their greatness.