OUR STRENGTH-BASED APPROACH TO TREATMENT ENCOURAGES SPIRITUAL, EMOTIONAL AND BEHAVIORAL GROWTH IN EACH CHILD, ADOLESCENT AND FAMILY.
If your family is struggling with your child or adolescent's behavior or mental health issues, we can help. We offer a variety of children's therapy services, many of which are provided in their natural environment.
IF YOU HAVE A CHILD IN NEED OF ANY OF THE FOLLOWING SERVICES, PLEASE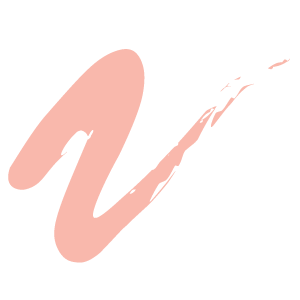 STUDENT ASSISTANCE PROGRAM (SAP)
SAP helps students overcome difficult barriers in order to achieve goals, remain in school and advance in their emotional growth.
How it works:
SAP places trained assessors in schools to identify students who are experiencing behavioral and/or academic difficulties which hinder their learning success.
Assessors and the SAP team work together to develop a plan to help the student succeed in school. The plan may involve services and activities in school and/or services from a community agency.
The SAP team offers support to identified students and their families and assists them in accessing relevant school and/or community services.
SAP provides services to various school districts and offers:
identification and assessment of personal, family and school related problems

consultation regarding appropriate services

referral to appropriate and accessible services and resources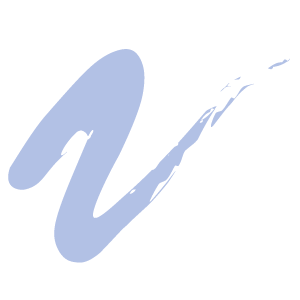 CHECK & CONNECT (TRUANCY PREVENTION)
Our Check & Connect program is an evidenced-based truancy intervention/prevention program. It's designed to enhance each student's engagement at school and with learning.
The model for this program was developed by the University of Minnesota to promote students' engagement in school, to reduce dropout rates and to increase school attendance.
Check & Connect consists of the following four components:
timely and individualized intervention

enhancing home-to-school communication and home support for learning
The mentor works with the students and partners with families for a minimum of two years. During this time, the mentor is regularly checking on the educational progress of the student, intervening in a timely manner to reestablish and maintain the student's connection to school and learning and enhancing the students' social and academic competencies.
For more information about this children's therapy method, please contact Leah Hannah at lhannah@pacounseling.com.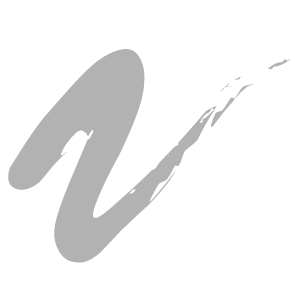 INTENSIVE BEHAVIORAL HEALTH SERVICES
Our IBHS program includes individual services and applied behavior analysis (ABA) services for a child or young adult in their home, school, or community.
Behavior consultation-ABA, behavior consultation, mobile therapy, behavioral health technician-ABA and behavioral health technician all work together to provide the following services:
development and implementation of individual treatment plans

consultation and collaboration with and transfer of skills to parents, school staff and other caregivers

specialized treatments targeting symptoms of various childhood mental health disorders such as attention deficit hyper-activity disorder, oppositional defiant disorder and anxiety disorders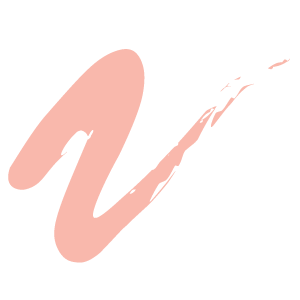 FAMILY-BASED THERAPY
Family-based therapy is provided in the home and community by a two-person team. It's a more intensive type of therapy, with a typical authorization period lasting as long as eight months.
Family-based therapists are available 24 hours a day, seven days a week, to aid in crisis intervention and behavioral stabilization. Through family-based therapy, we focus on the entire family, not just an identified child.
Services are geared toward children and adolescents up to age 21 who are at risk for out-of-home placement due to a severe emotional and/or behavioral disorder or severe mental illness. Family-based teams help families by coordinating resources for successful solutions and management of presenting treatment issues.
Our family-based program strives to:
reduce out-of-home placement of children

strengthen and maintain the family unit

increase the life skills and coping capacities of each family member

reunify families previously separated due to the mental illness of their child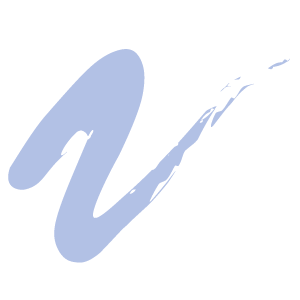 MULTISYSTEMIC THERAPY / MST (JUVENILE JUSTICE)
MST is proven to have positive effects on juveniles who demonstrate external antisocial behaviors. MST focuses on improving and strengthening the social networks of the youth and their family. This family-driven approach is more intensive than some other traditional approaches, devoting several hours of treatment each week to youth and their family.
The main components of our MST program include:
a "whatever it takes" approach

a focus on understanding the youth and their family in the context of their environment

small therapist caseload (4 to 6 families)

services provided at times convenient to the family

treatment teams available 24 hours a day, 7 days a week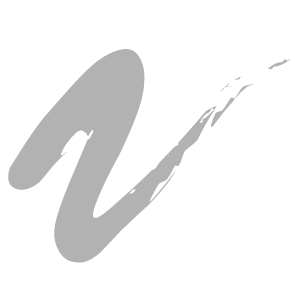 OUTPATIENT MENTAL HEALTH SERVICES
Outpatient services help individuals who have the skills and support necessary to recover without a more intensive treatment program (such as hospitalization or residential support). Outpatient services can also apply following discharge from more intensive forms of care.
How it works:
therapists assess the child's mental health needs
psychiatrists, as licensed medical doctors, evaluate the child's need for medication
when applicable, psychiatrists will prescribe and monitor medications
Guided by individualized treatment plans, outpatient sessions provide a structured and supportive environment whereby personal growth and enhancement of life skills can occur over the course of the children's therapy.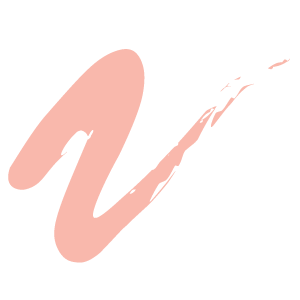 SCHOOL-BASED OUTPATIENT SERVICES
We make treatment more accessible to kids by offering children's therapy services in schools. This creative approach eliminates common barriers such as lack of transportation and scheduling difficulties. Research shows that less than 20% of children will attend services when referred to a clinic based program. However, more than 90% of children will attend services when referred to a school-based program.
School-based outpatient services may include individual, group or family counseling, and are currently being offered in many schools across South Central Pennsylvania, including: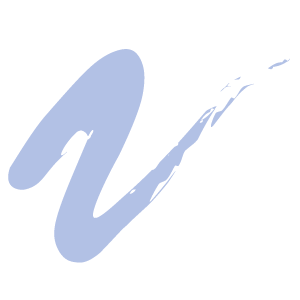 ADOLESCENT SUBSTANCE ABUSE TREATMENT (CONTINGENCY MANAGEMENT)
Adolescent substance abuse treatment, also known as contingency management, is an evidence-based treatment approach. It's grounded in the principles of behavior management and cognitive-behavioral therapy and provides incentives for abstaining from drug abuse.
Techniques involved in this treatment include:
positive reinforcement for drug abstinence

negative consequences for returning to drug use

an emphasis on positive reinforcement and the celebration of success
The celebration of success helps the family and youth remain motivated to change and provides a positive and welcoming treatment environment.
The goal of this treatment is to weaken the rewards associated with using drugs by substituting them with healthier activities and abstinence.
ACCEPTED INSURANCES
We accept a majority of insurances at most locations.
Please call patient registration (1-855-272-1653) for more information on the availability of services covered by your insurance at the PCS location nearest you. You may also view the list below of all insurance companies which credential some of our clinicians.
A-C
Anthem
Aetna
Allied Trade
AmeriHealth
Capital Blue Cross
CCBHO
Central PA Teamsters
ChoiceCare/Humana
CoreSource
CorpHealth
D-L
Devon Health Services
Freedom Blue
Gateway
Health Assurance/America
Highmark Blue Shield
Horizon Health
IBC
Integra
Integrated Behavioral Health (IBH)
Keystone Health Plan
M-P
Magellan Behavioral Health
Managed Health Network (MHN)
Medical Assistance
Medicare
Meritain Health
MHNet Behavioral Health
OVR
Perform Care
Personal Choice
Preferred Mental Health Management/PMHM
Prime Source
PHCS/Multiplan
Q-Z
Quest Behavioral Health
Railroad Medicare
South Central Preferred
Total Care Network
Tricare
United Behavioral Health/Optum
United Health Care
UPMC
Value Options
Wellspan EAP