Lebanon Recovery Center
WE CONTINUALLY STRIVE TO PROVIDE INDIVIDUALS WITH A SAFE, NURTURING ENVIRONMENT. THE LEBANON RECOVERY CENTER HELPS US ACCOMPLISH THESE GOALS.
Within this peer-supported recovery community, the Recovery Center encourages leaders to take an active  role with those who are newer to recovery. By strengthening each individual's recovery-based knowledge, skills and access to resources, the Recovery Center will increase the support options available.
IF YOU OR SOMEONE YOU KNOW HAS A NEED FOR ANY OF THE FOLLOWING SERVICES, OR IF YOU WOULD LIKE TO VOLUNTEER, PLEASE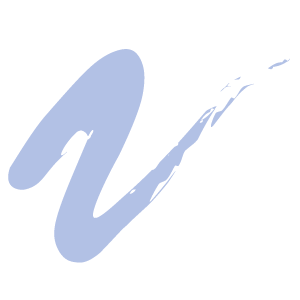 OUR PURPOSE
This program is intended to serve:
individuals in recovery who wish to access resources, obtain information or gain support in their recovery
individuals in early recovery (new to the process) or still contemplating recovery, including those still active in their addiction
veterans with substance use disorders
individuals recently released from prison or jail
individuals who are not involved in formal treatment but are in need of additional support
loved ones of those who are in active addiction, wishing to obtain information on how to access resources for a loved one or themselves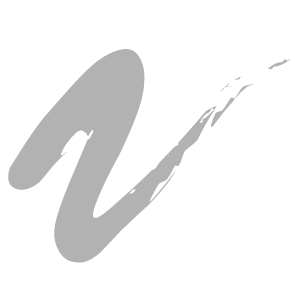 OUR RESOURCES
We believe in the importance of access to resources for recovery. Individuals in early recovery as well as those with a longer history of recovery will receive access to the following information and resources:
computer and telephone access

peer-led psycho-educational groups
women's recovery apartments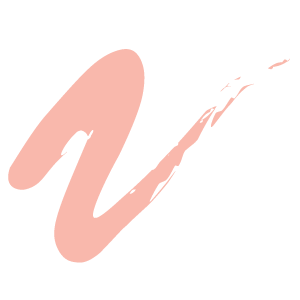 OUR SERVICES
Recovery-focused Support Groups:
These peer-guided self-help groups address a broad range of topics, including topics applicable to family members or loved ones of someone struggling with addiction. Please contact us or visit our Recovery Center website for a current list of group meetings.
Training and Educational Opportunities:
The Recovery Center provides various trainings and educational opportunities.
Computer Access:
Computers are available to allow individuals the opportunity to access online resources and submit job and medical assistance applications. Employment counseling and assistance is be provided.
All PCS Services:
View our complete list of services offered here.