Take an inside look in a recent training we did about how to grow your career with PCS. If you want to know more about current openings or what your growth at PCS would look like, send us an email at recruit@pacounseling.com or a text at 717-272-5464.
WHAT'S SO GREAT ABOUT WORKING AT PCS?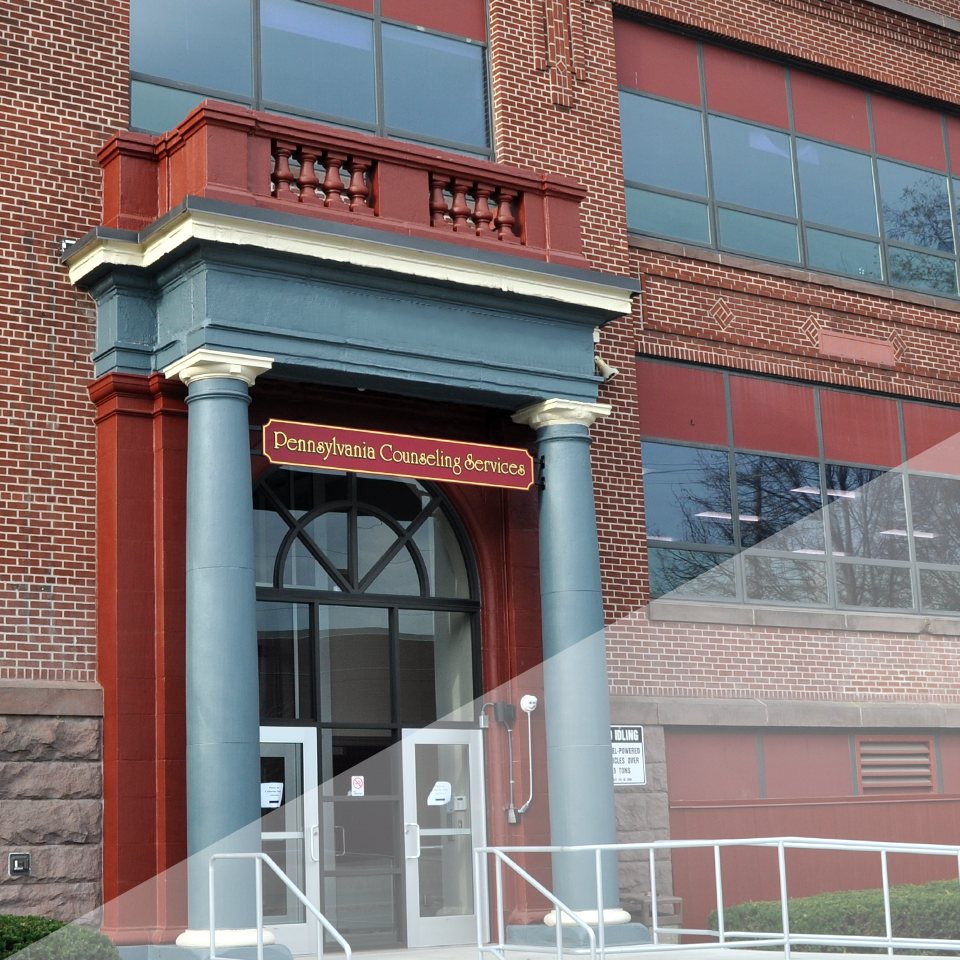 In addition to our typical benefits, like health insurance, paid time off and retirement plans, we offer many more amazing opportunities:
you can access our FREE trainings for continuing education credits

you'll get to work with some motivating, mission-driven TEAMMATES

you'll find new opportunities to GROW your career

you'll experience the FULFILLMENT that comes from helping people

you, your spouse and your children have the chance to get up to 25% OFF TUITION at Lancaster Bible College/Capital Seminary and Graduate School for all undergraduate and graduate degree programs (10% guaranteed for doctoral programs)
how to apply
STEP 1
Complete our application and attach a copy of your resume.
STEP 2
If you have any questions about our current job openings, or are interested in joining the PCS team and don't see an opening in your area, send an email to recruit@pacounseling.com or text us at (717) 272-5464 and we will contact you!
FYI
In the state of Pennsylvania, all employees in direct care positions are required by law to have clearances on their first day of employment. Click here for more information on how to apply for them.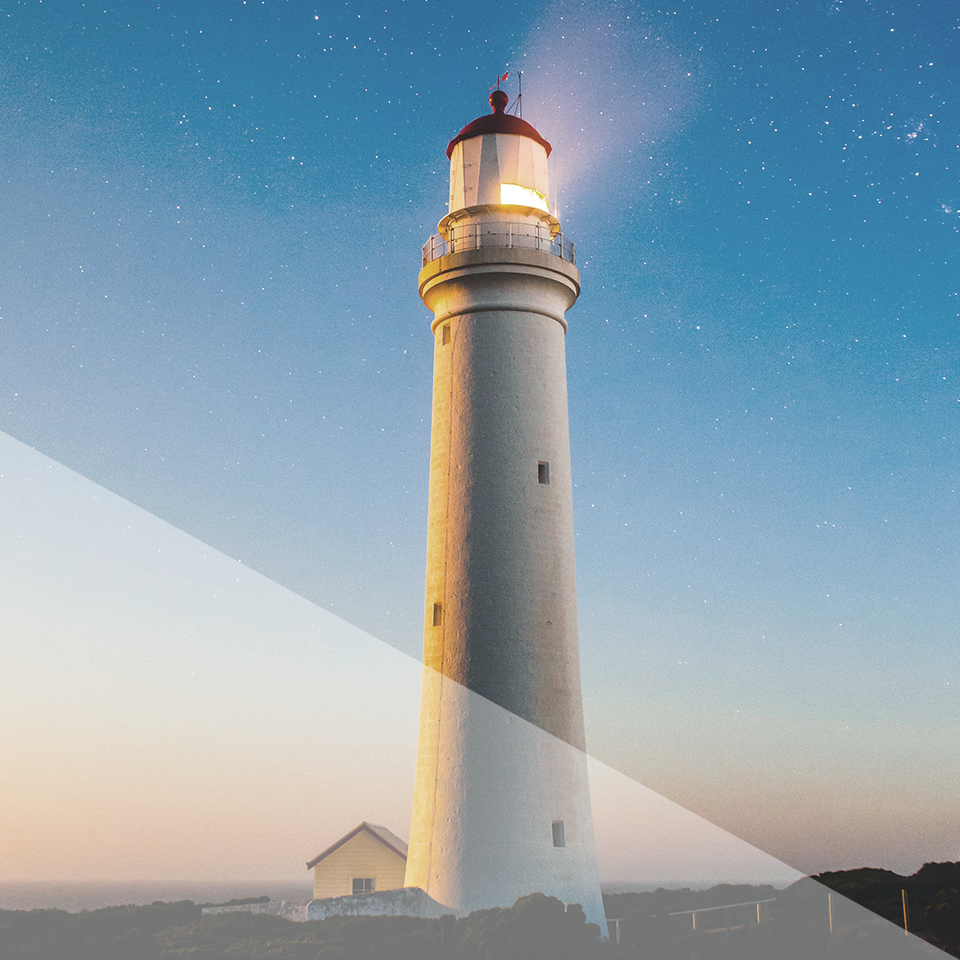 our vision
PCS is a beacon of hope and healing. Creative and passionate employees who foster meaningful relationships are the power that energizes the beacon's light. Every interaction is an opportunity to communicate with respect and encouragement to inspire hope for the future.
INTEGRITY
We do the right thing.
TEAMWORK
We care about and support each other.
COMPASSION
We value clients and serving the underserved.
OPTIMISM
We are down to earth and have hope for the world.
INNOVATION
We use creative persistence to overcome life's challenges.
FLEXIBILITY
We accept that change happens and we learn to embrace it.
STRENGTH
We have courage to give and accept feedback for the good of PCS.
INITIATIVE
We seek learning and growth in order to achieve our highest potential.