about


Pennsylvania Counseling Services
Pennsylvania Counseling Services is an organization dedicated to helping others by using the method and manner which best fits the therapist and client.
We approach our work and our world with professionalism, a variety of treatment approaches, flexibility and humor.
We encourage individual styles within our operational structure. Therapy is an art, and the road to healing is a unique process for each individual.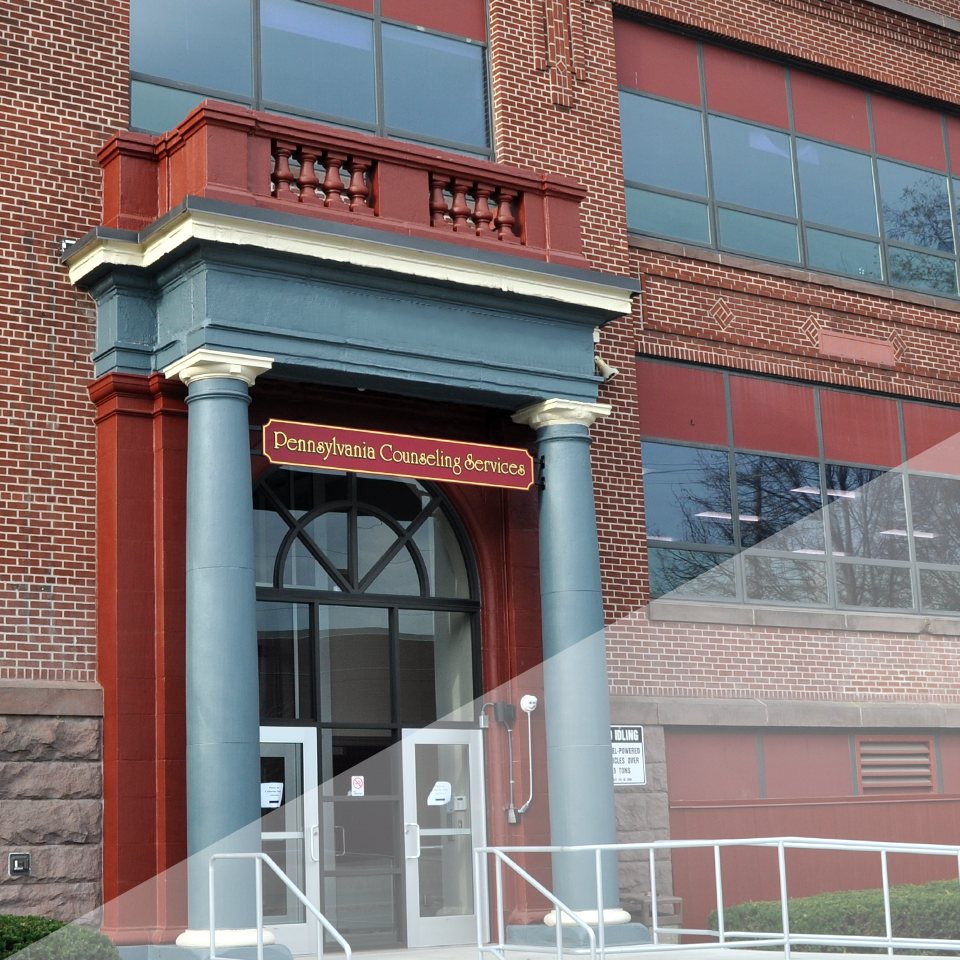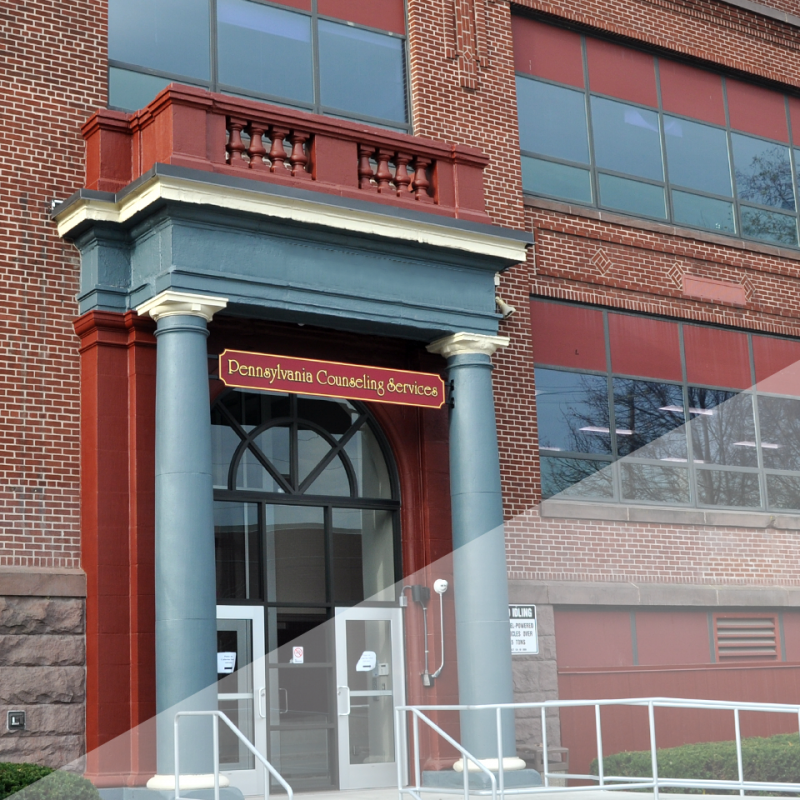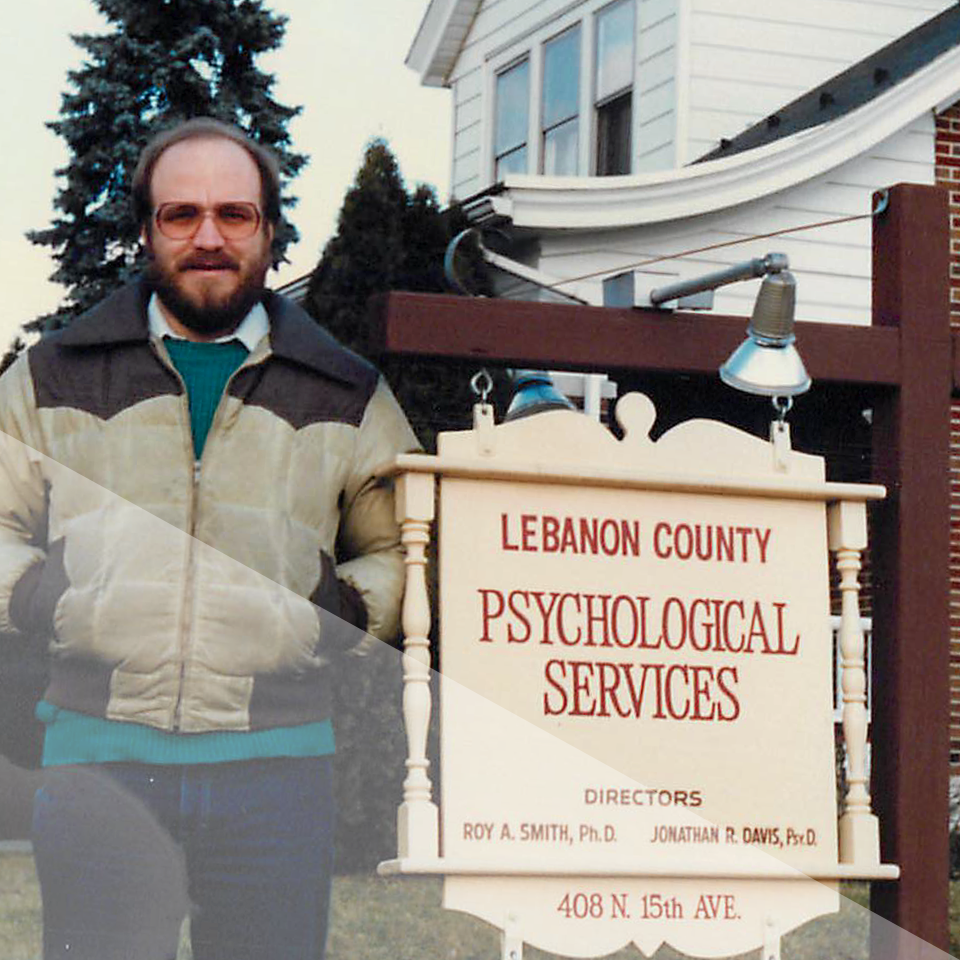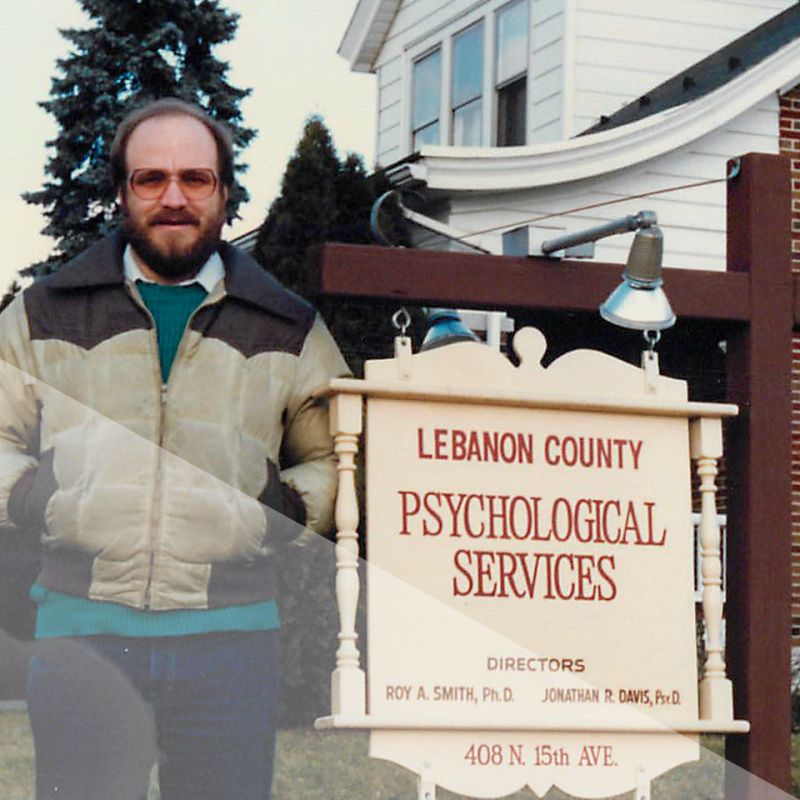 our beginnings
Pennsylvania Counseling Services (formerly Pennsylvania Psychological Services) began as a sole proprietorship in 1983 out of the home of Roy and Jan Smith.
By the efforts of many, those small beginnings have grown to 26 mental health and addiction clinics serving 11 counties in South Central Pennsylvania.
PCS changed to its current name in 1993 and incorporated in 1995.
our management
Dr. Roy Smith serves as the corporation's founder and CEO. Along with the Executive Board, he directs the entire management team during regular meetings to discuss changes and challenges facing the parts as well as the whole of Pennsylvania Counseling Services, Inc.
"It's all about relationships… Our strength-based approach seeks to support children, adults, and families through their struggles, to help them develop healthy relationships, and ultimately, to help them reach their potential."
—READ MORE IN "IT'S ABOUT RELATIONSHIPS," A MESSAGE FROM DR. ROY SMITH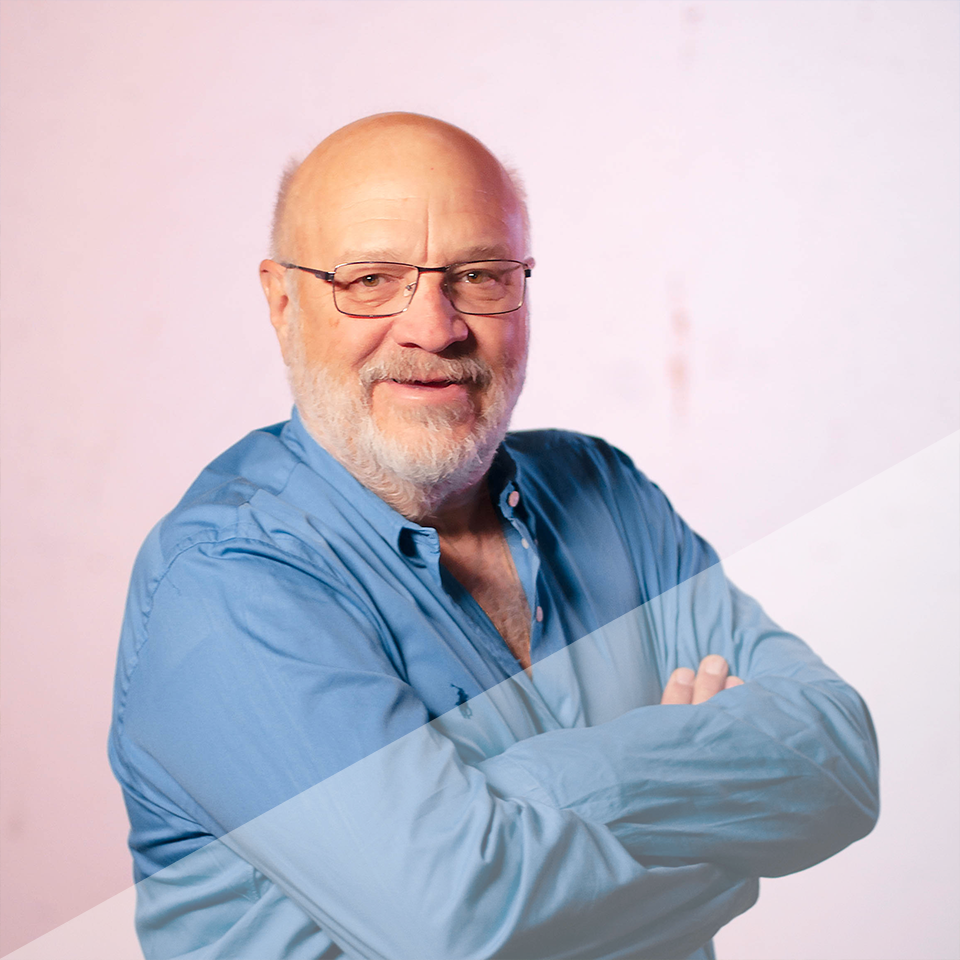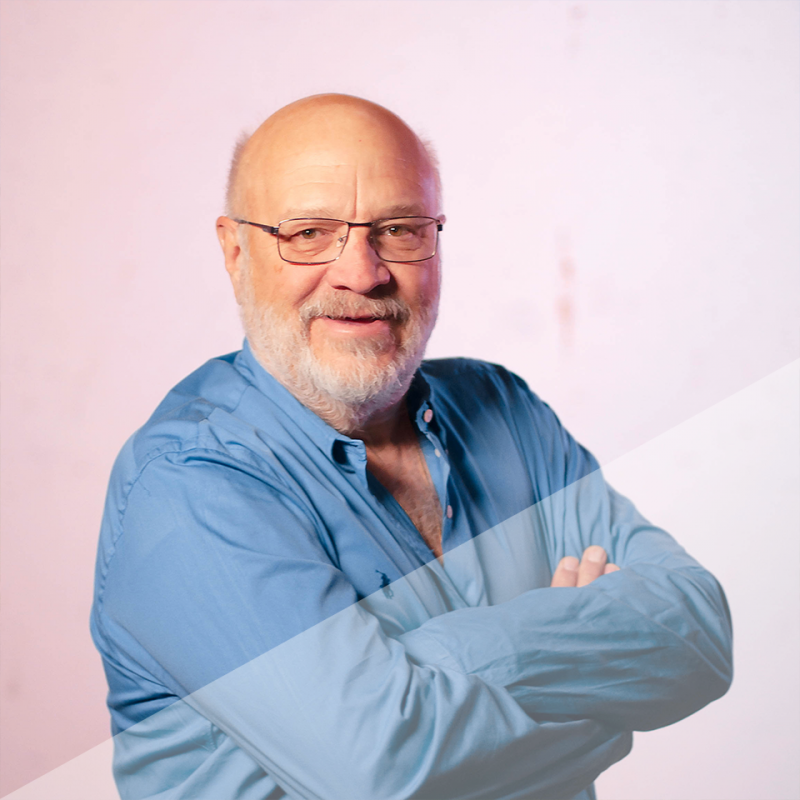 our vision & values
PCS is a beacon of hope and healing. Creative and passionate employees who foster meaningful relationships are the power that energizes the beacon's light. Every interaction is an opportunity to communicate with respect and encouragement to inspire hope for the future.
INTEGRITY
We Do the right thing.
TEAMWORK
We care about and support each other.
COMPASSION
We value clients and serving the underserved.
OPTIMISM
We are down to earth and have hope for the world.
INNOVATION
We use creative persistence to overcome life's challenges.
FLEXIBILITY
We accept that change happens and we learn to embrace it.
STRENGTH
We have courage to give and accept feedback for the good of PCS.
INITIATIVE
We seek learning and growth in order to achieve our highest potential.
DIVERSITY
We recognize, honor, and are united by differences in culture, identity, and beliefs.
INCLUSION
We approach diversity with curiosity and respect so all have a sense of belonging.
PCS exists to help children, adults, and families discover their greatness.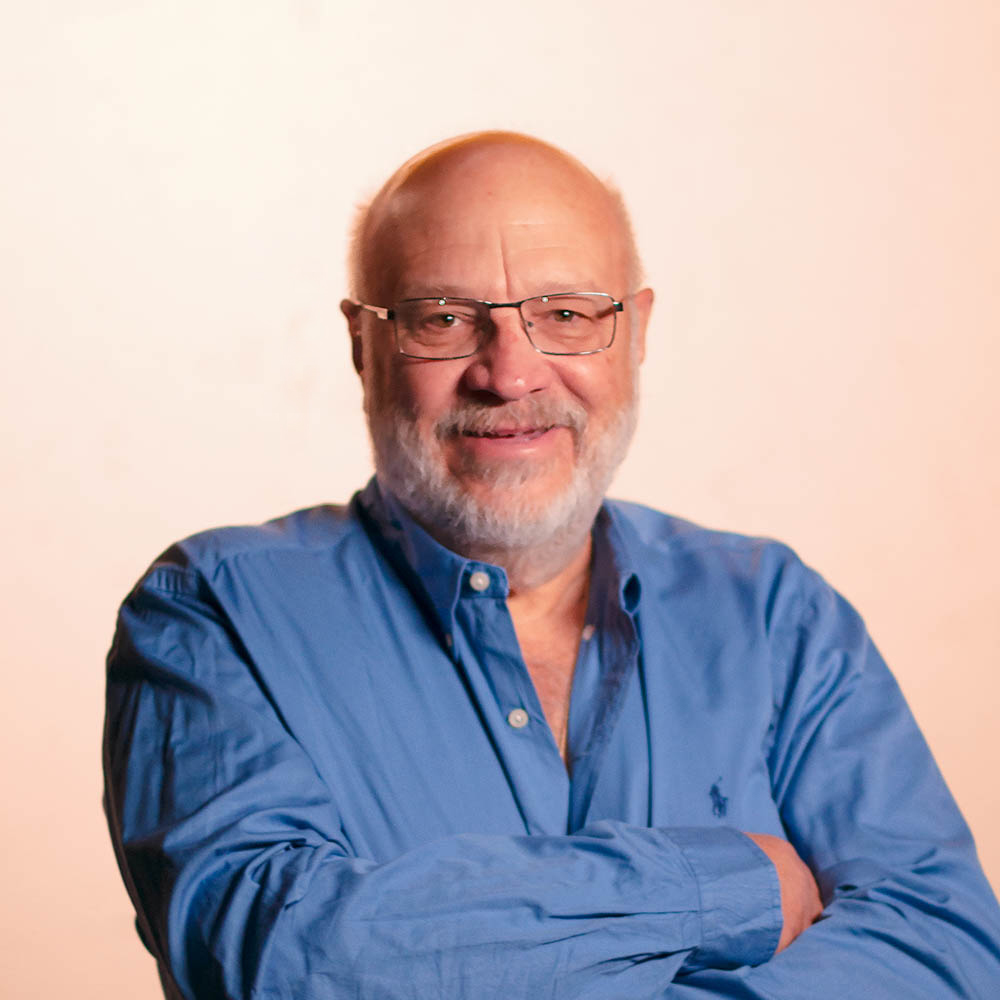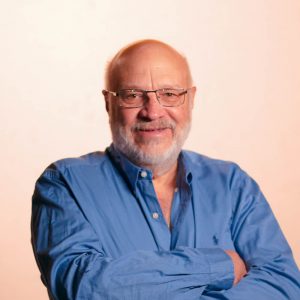 ROY SMITH
chief executive officer / founder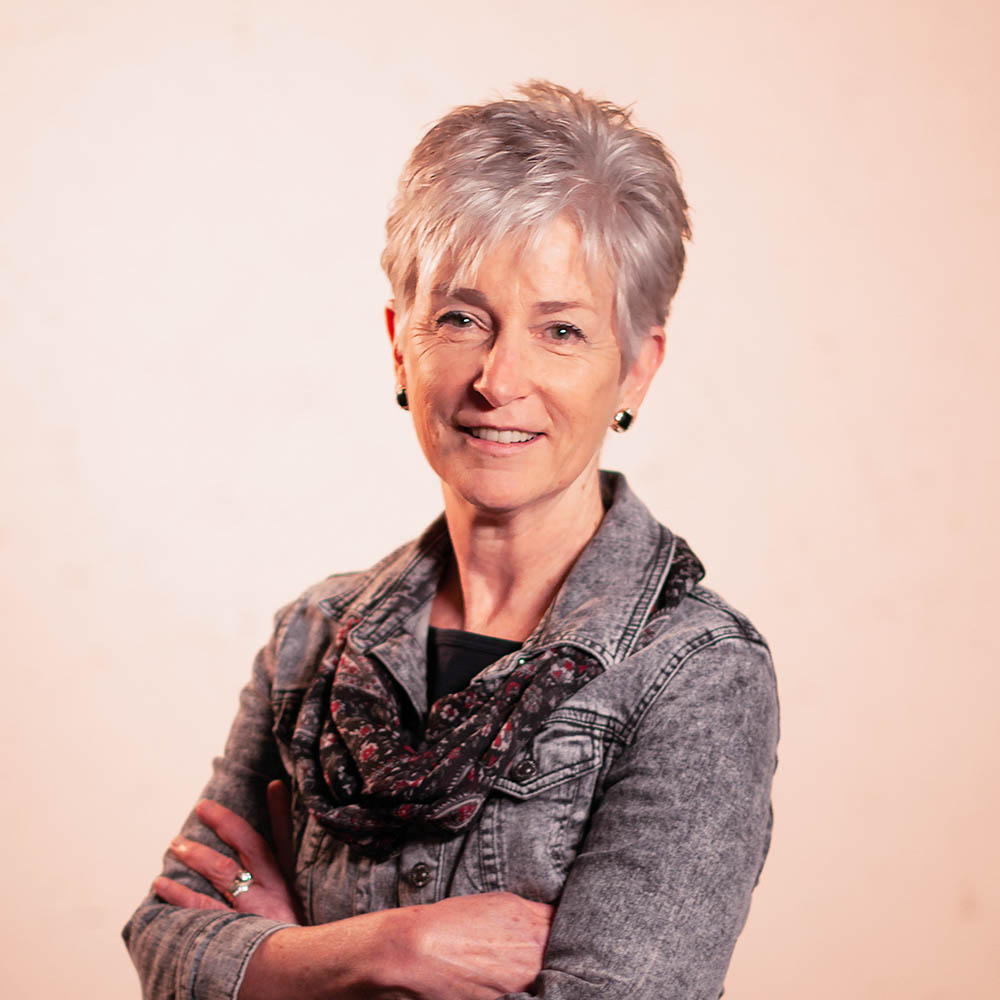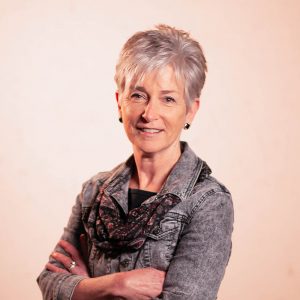 RUTHIE DAVIS
chief operating officer / president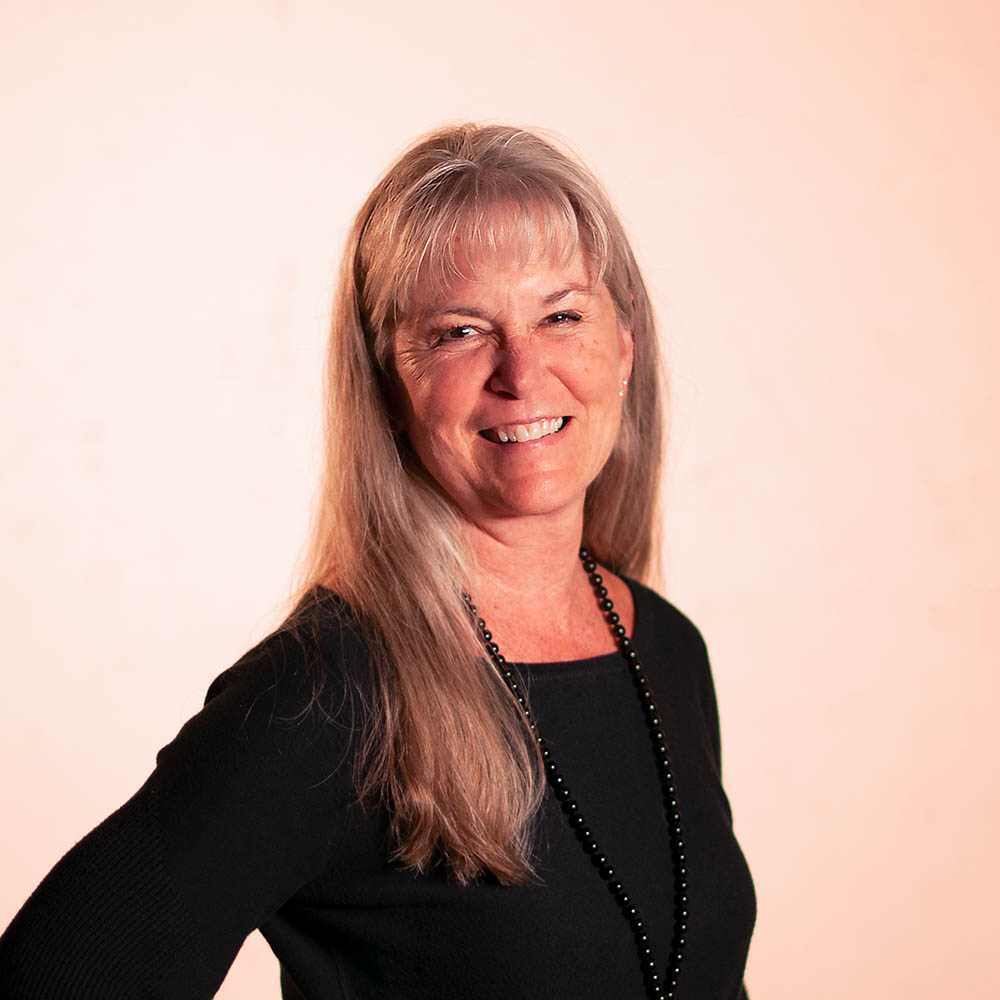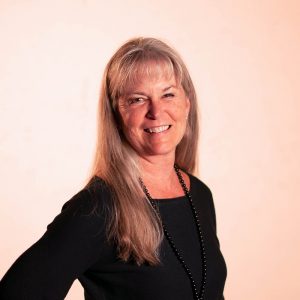 BECKI HAGER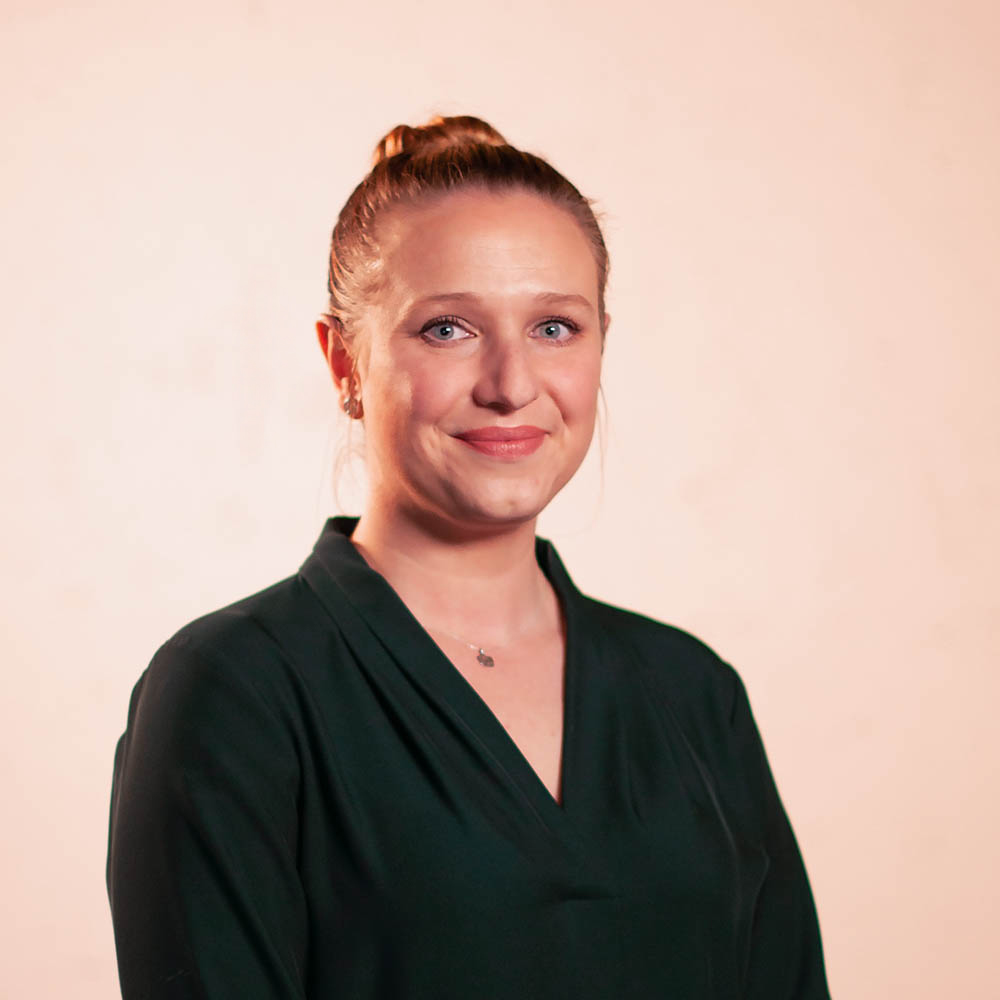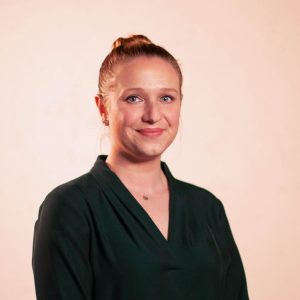 KIMBERLY ERNEST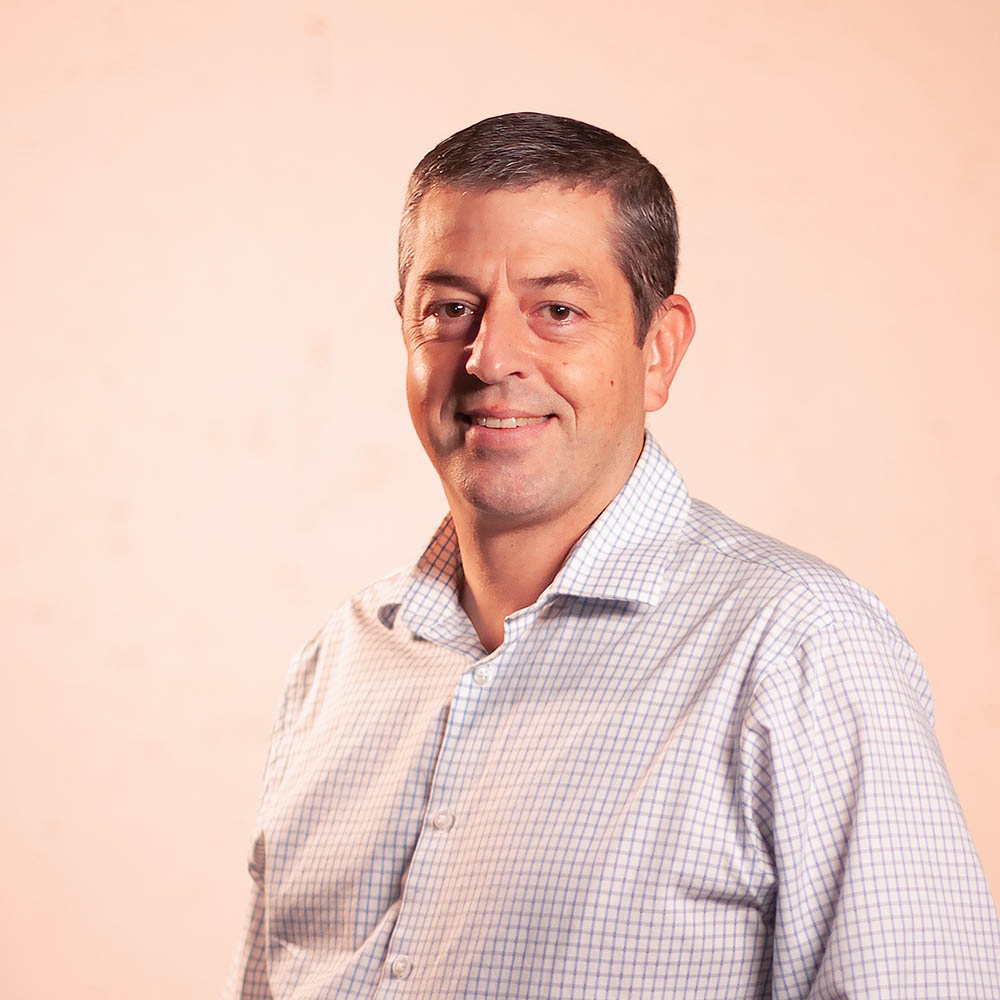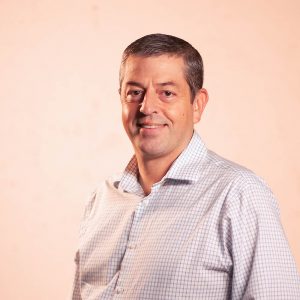 TIM NICKLAS
vice president of treatment services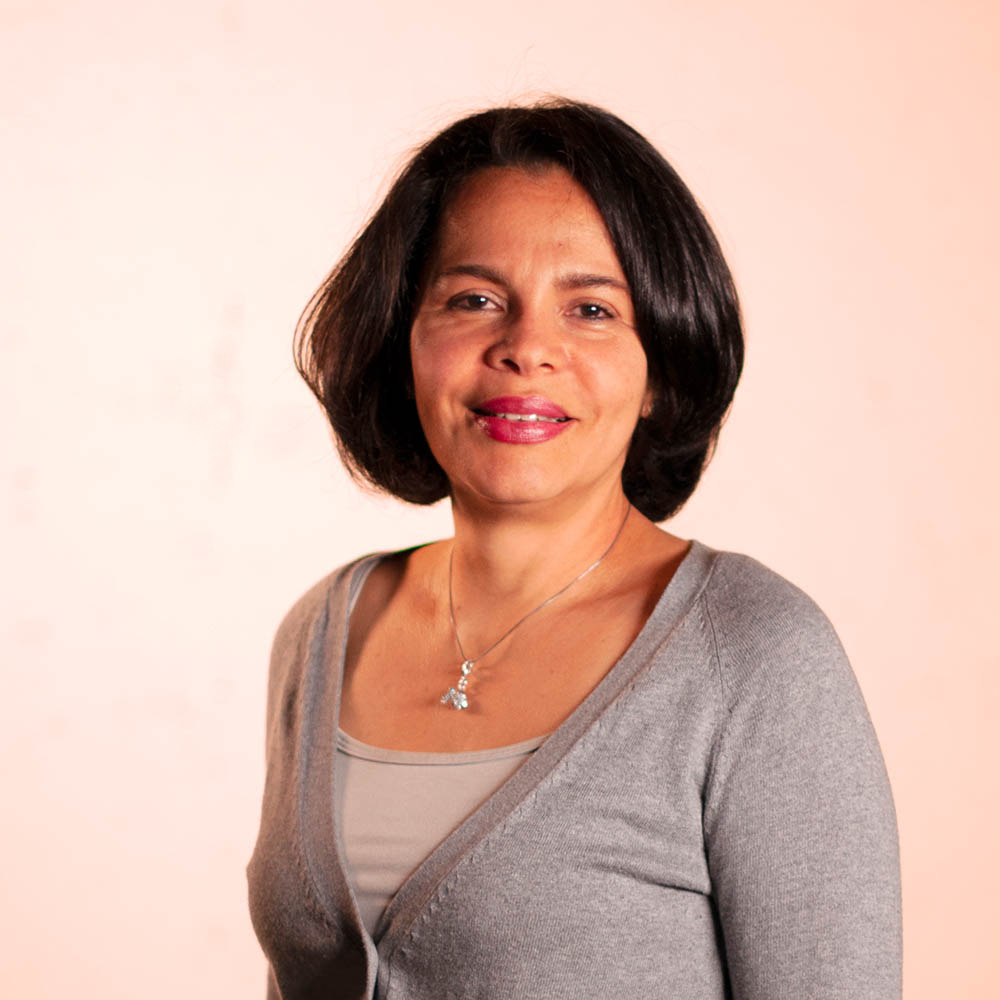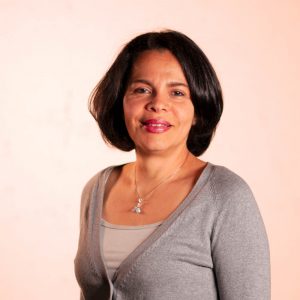 PATRICIA BARRIOS
vice president of financial operations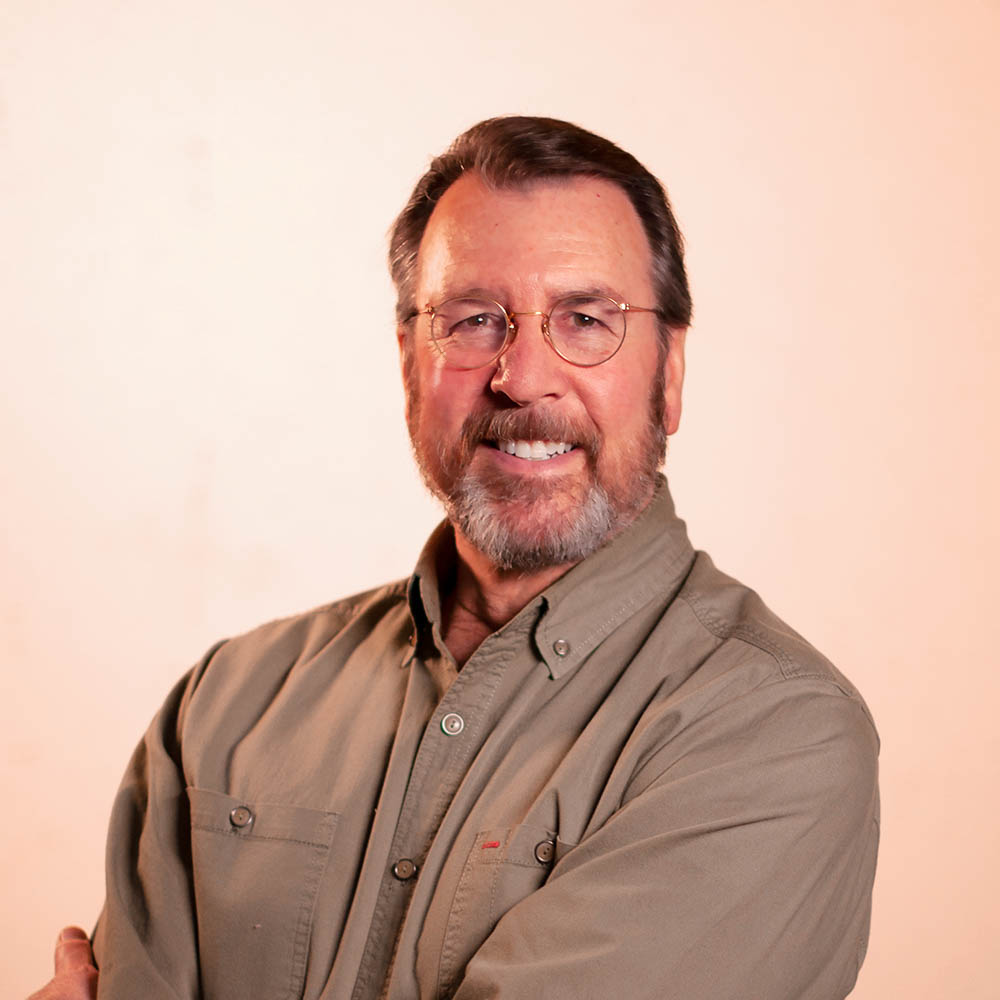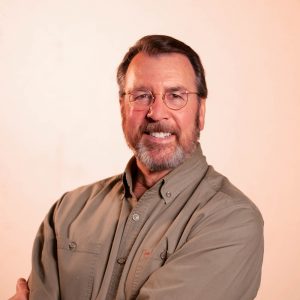 DON HAGER
vice president of information technology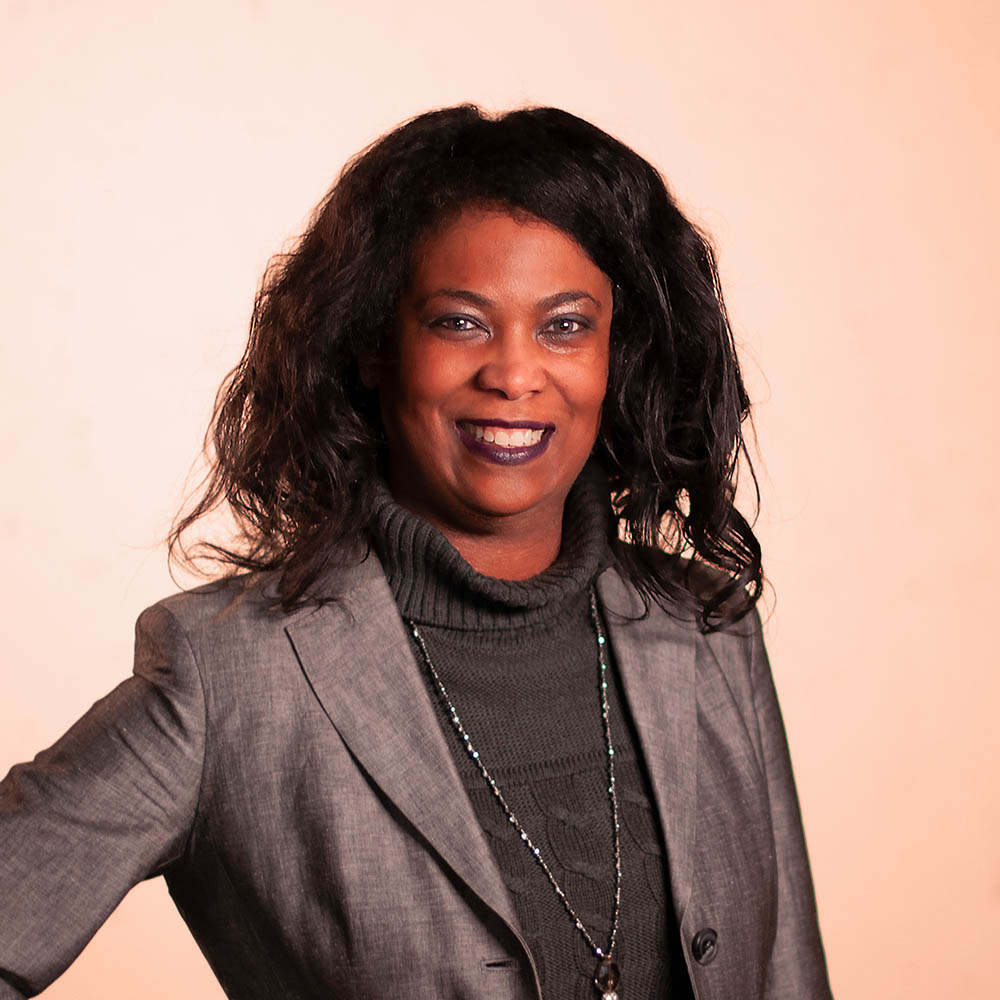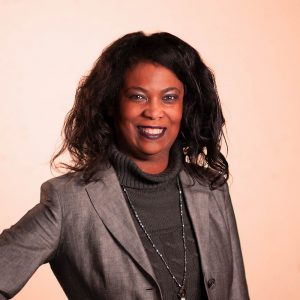 LEAH HANNAH
vice president of marketing & development