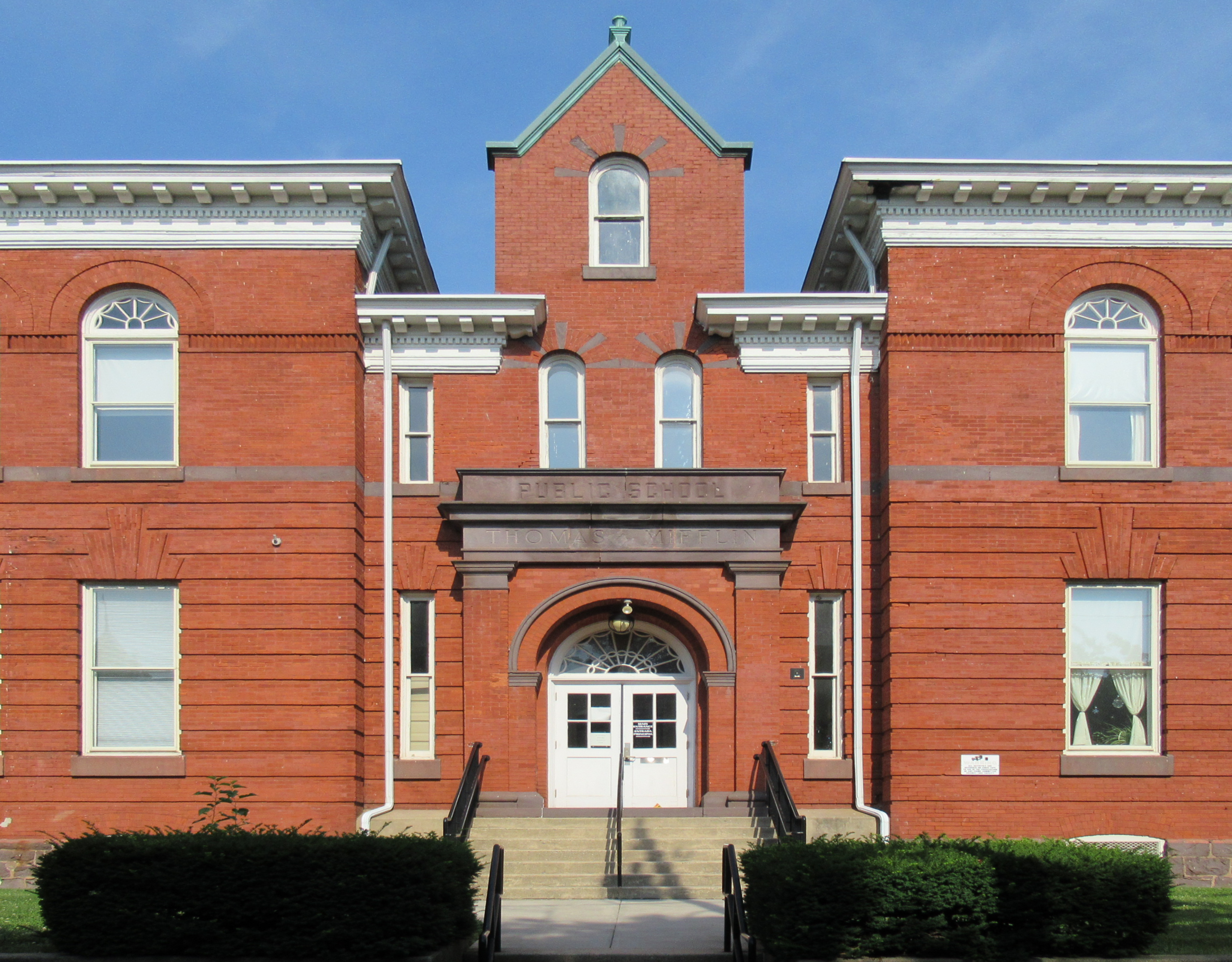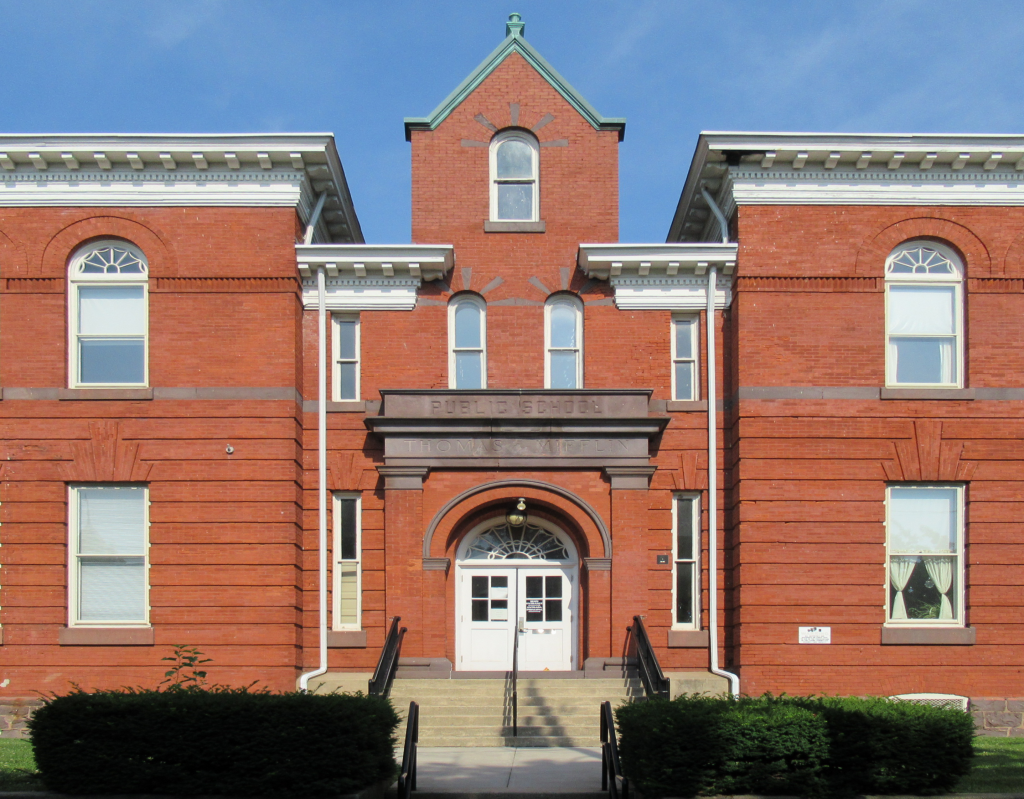 GET TO KNOW OUR LOCATIONS LANCASTER COUNTY
By Alli Kauffman | July 3, 2018
Our Lancaster County locations include three outpatient buildings and one children's and adolescents' services building. Our therapists, staff and team members in Lancaster County work together to ensure that adults, children and families have access to the behavioral health services they need.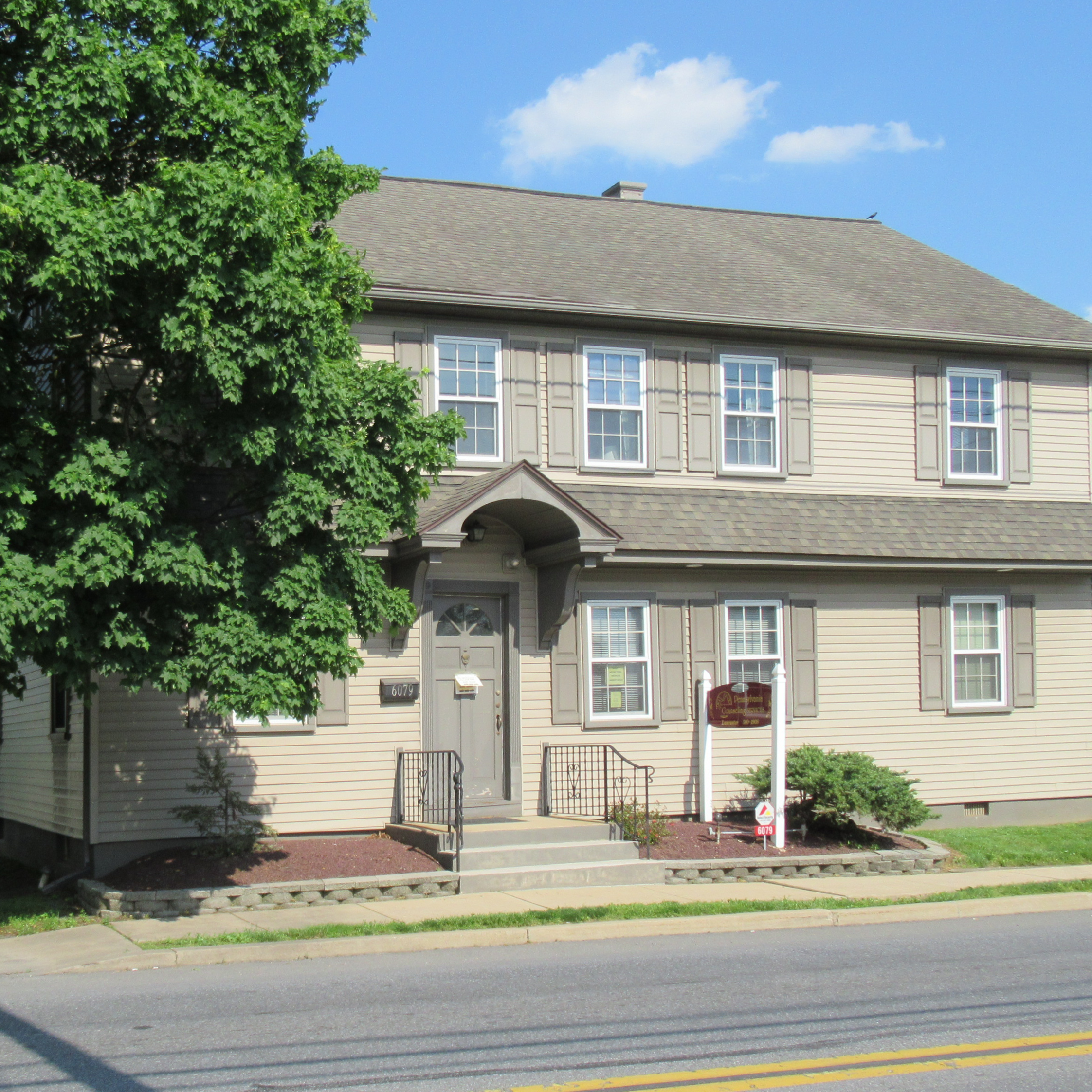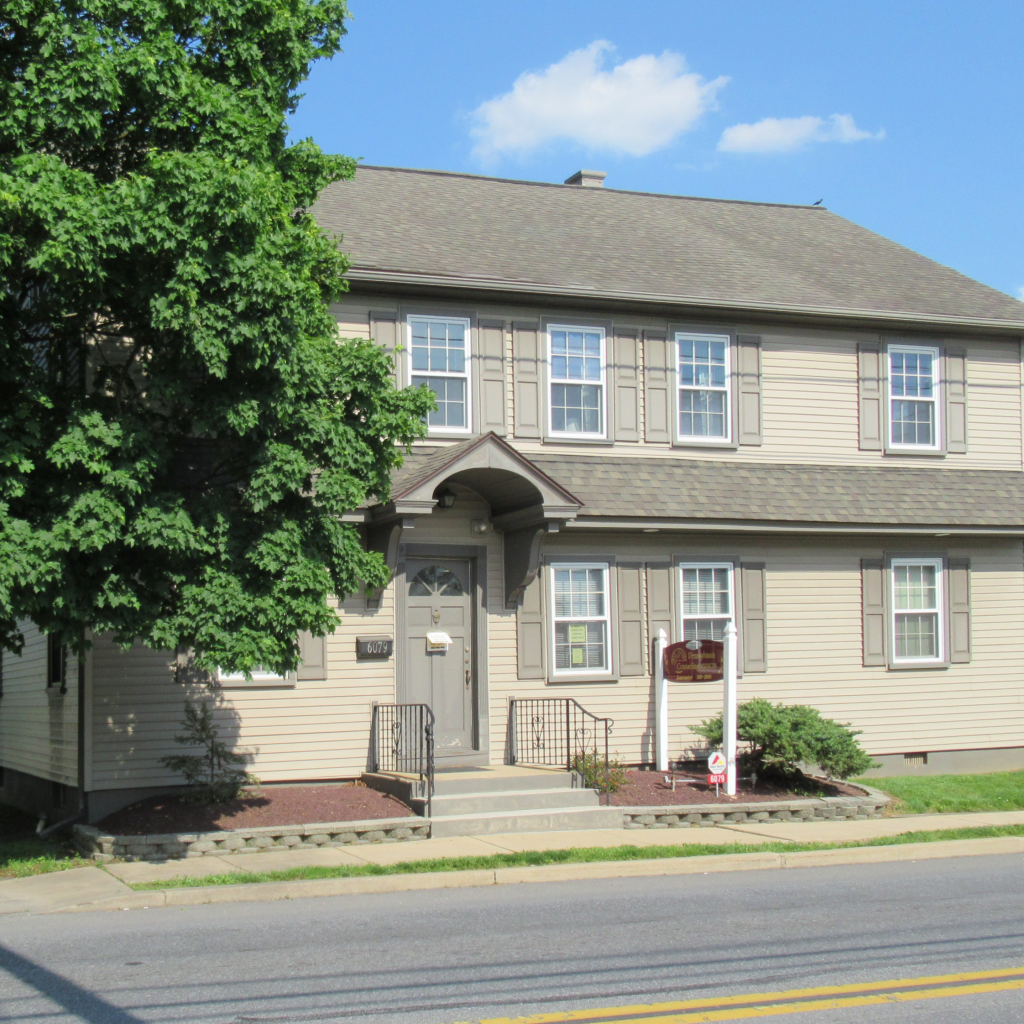 Located in the heart of East Petersburg, our Lancaster location offers a quiet and welcoming atmosphere. The two-story building, built in the early 1900s, now hosts more than five therapists and an office administrator to greet each guest. As one of our smaller locations, our therapists at our Lancaster location are a close-knit group of experienced professionals, each providing a variety of specialties to the services offered here.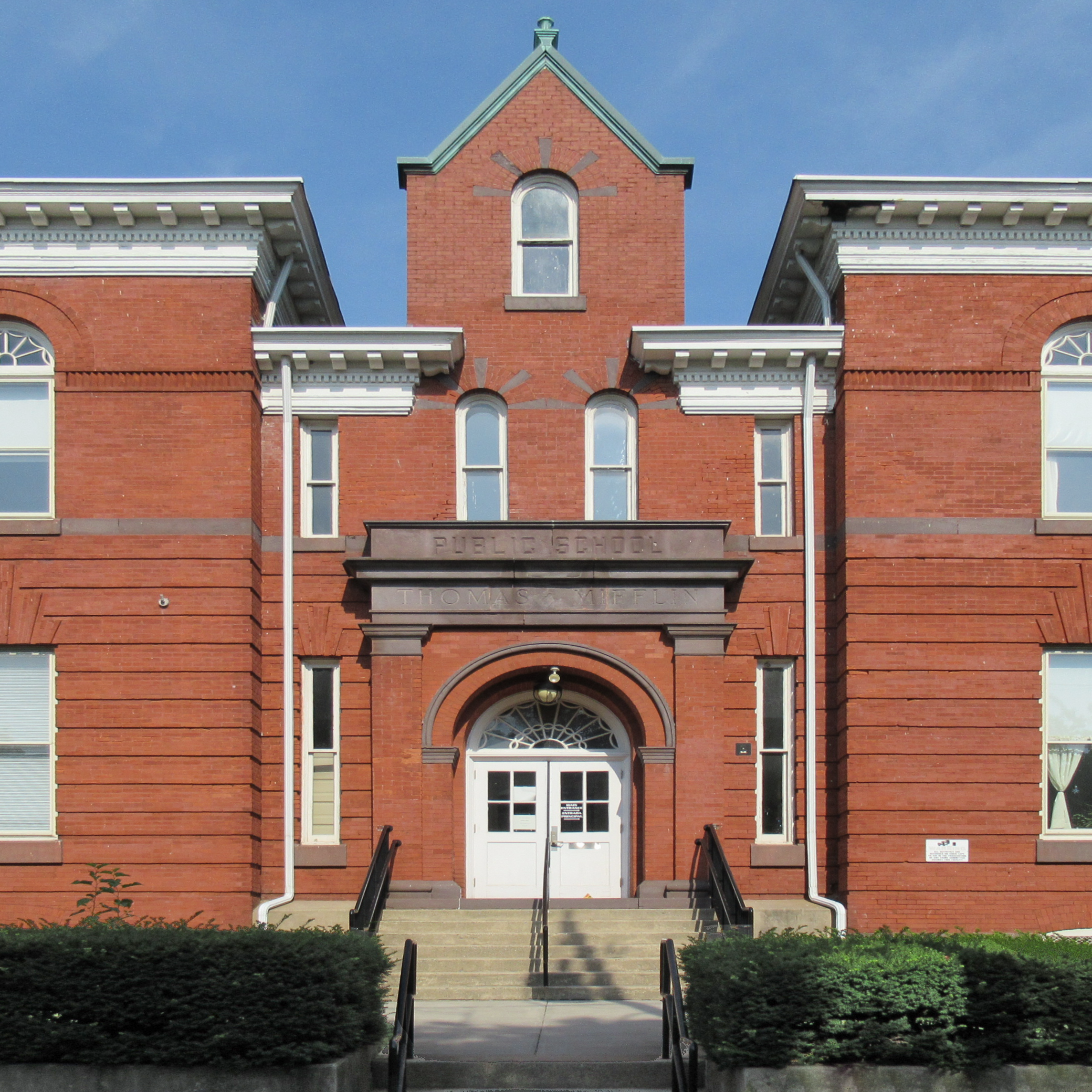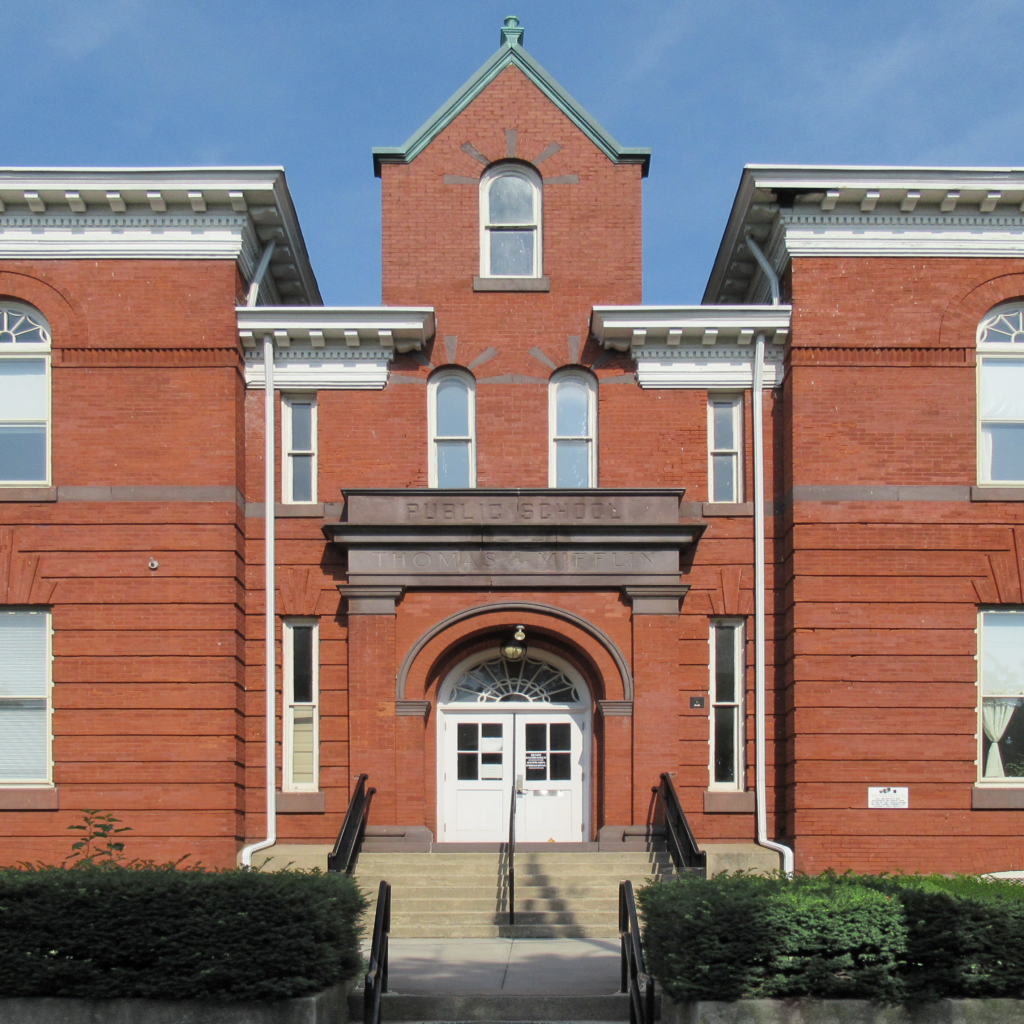 Originally a public school building, our Lancaster City location now hosts more than a dozen therapists and a team of office administrators. Located on Pearl Street, only minutes away from historic downtown Lancaster, its central location allows our Lancaster City location to serve as one of our busiest outpatient offices.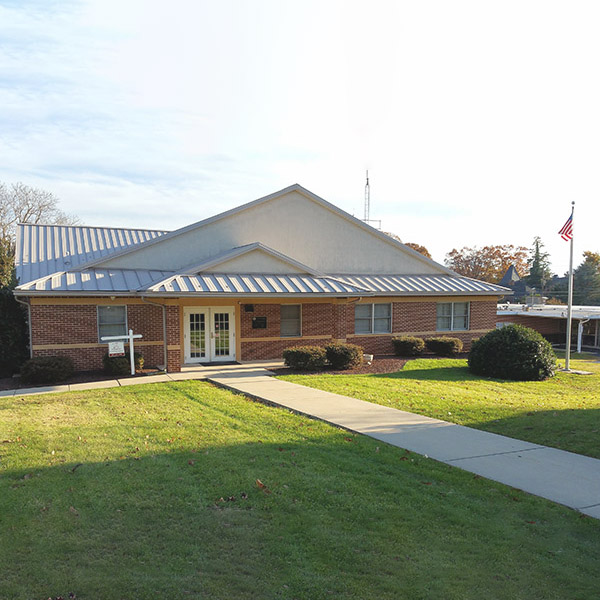 Officially opened in 2017, our Columbia location is the newest addition to our 26 PCS locations. Located one block away from Columbia's iconic National Watch and Clock Museum and only a few blocks away from the Susquehanna River, our Columbia location makes behavioral health services more accessible to community members living closer to Western Lancaster County.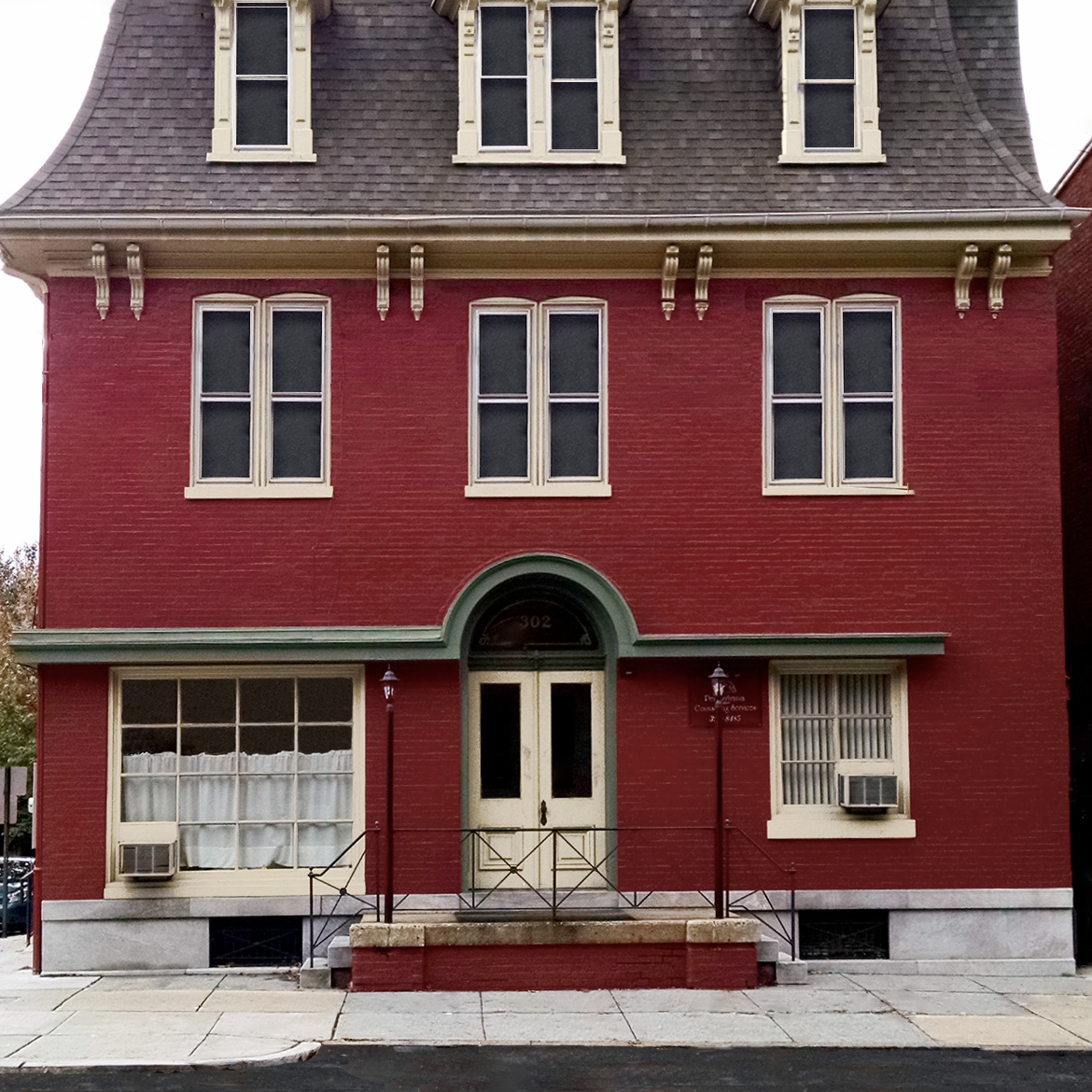 Lancaster County Children's Services specializes in behavioral health rehabilitation services (wraparound services), family-based therapy and multisystemic therapy. Based on Orange Street in the heart of historic downtown Lancaster, our Lancaster County Children's Services therapists continually help children and adolescents discover their greatness.