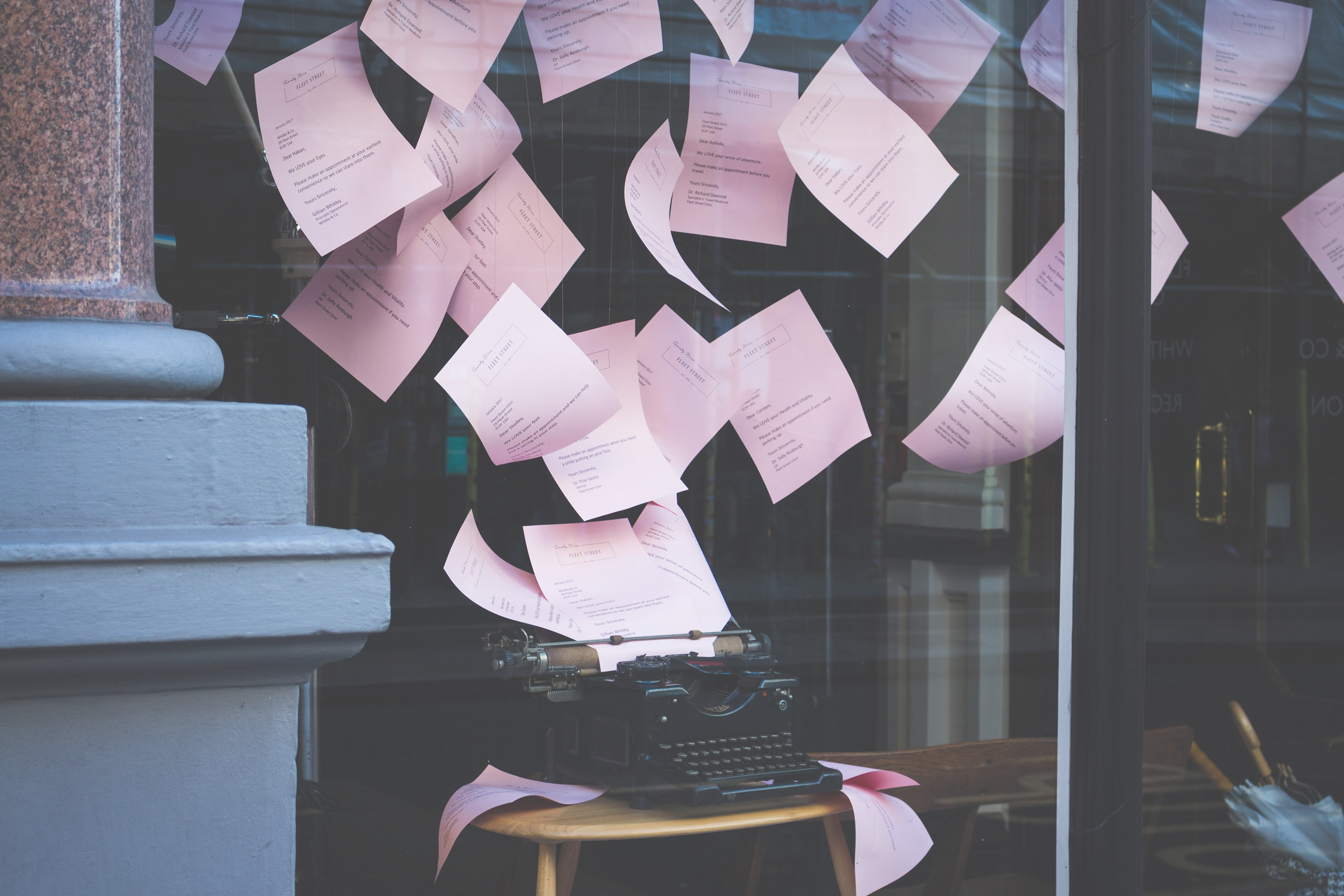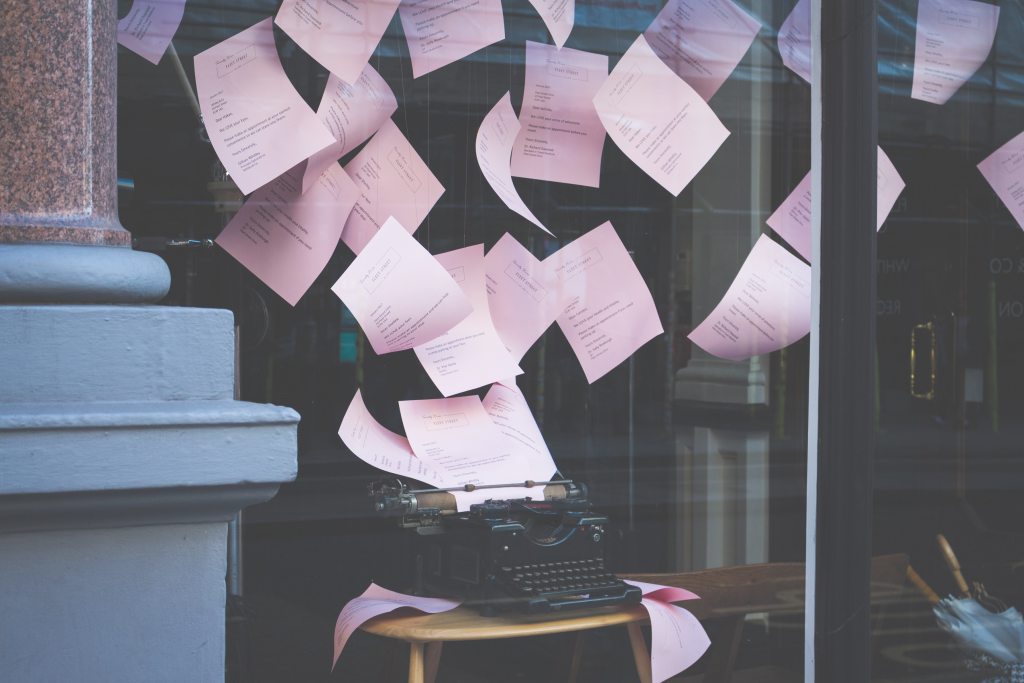 Stress
April 18, 2018 | Pennsylvania Counseling Services, Inc.
stress
noun
The physiological or psychological response to internal or external stressors. Stress involves changes affecting nearly every system of the body, influencing how people feel and behave.
DICTIONARY.APA.ORG/STRESS
Overview
Stress is the body's response to any change or demand: good or bad, internal or external, emotional or physical. Stress is also a natural part of life.
Certain amounts of stress can be positive, pleasurable and motivational, but too much stress can make you sad or ill. Learning to identify your personal stressors and ways to manage them can help you lead a healthier, more productive life.
Take the quiz below to see how much you know about stress.
7 Ways to Reduce Stress
SLOW DOWN.
GET ORGANIZED.
Develop a realistic schedule that allows time for work, sleep, relationships and fun.
SET PRIORITIES & PACE YOURSELF.
Know your strengths and limitations. Remember, it's okay to say no to scheduling plans.
TALK TO FAMILY, FRIENDS OR PEOPLE YOU TRUST.
Make time for daily doses of conversation. Challenge yourself to open up about your problems and feelings.
LEARN TO RELAX.
Soak in a hot bath, read a book, take a walk, listen to music or pursue a hobby or creative interest.
DEVELOP A SENSE OF HUMOR.
Laughter relieves immediate tension and puts things in perspective.
FORM HEALTHY LIVING HABITS.
Good habits like healthy eating and exercising regularly can help relieve and prevent stress.
If you're having a difficult time managing your stress, we can help. Check out our outpatient services page for a full range of treatment options including individual and family counseling.