OUR GOAL IS TO FOCUS ON THE REHABILITATION OF EACH PARTICIPANT AND THE SAFETY OF THE COMMUNITY.
The Lebanon County Day Reporting Center (DRC) helps each participant improve their whole self by connecting them with local therapy providers, parenting classes, life skills training, job readiness, computer skills training and healthy living strategies.
The average length of the program is six months. In order to complete the program, each participant is required to report to the facility up to six days per week depending on their level of programming needs, attend all designated classes, stay sober and successfully obtain steady employment.
IF YOU HAVE ANY QUESTIONS ABOUT THE DAY REPORTING CENTER, PLEASE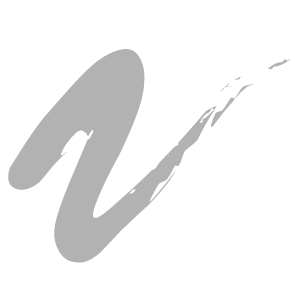 INDIVIDUALIZED CARE
individualized needs assessment

intensive individualized case management services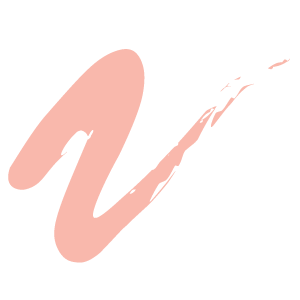 financial literacy training – budgeting classes and money management

healthy living education and access to state-of-the-art gym equipment

introductory computer skills training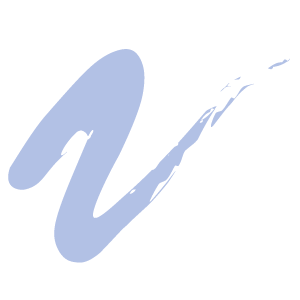 JOB SKILLS
résumé building and workshops geared toward finding steady employment

introductory computer skills and other "soft skills" training

placement and retention services – helping our participants achieve and maintain employment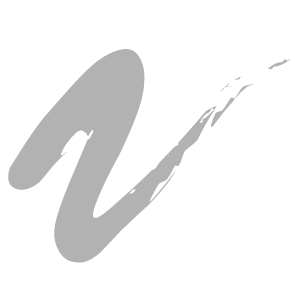 LIFE SKILLS / COUNSELING
drug and alcohol relapse prevention

evidence-based programming for life skills

"cog" classes – a program based on the National Institute of Corrections' program Thinking for a Change

essential life skills training, including conflict resolution, time management, problem solving and communication

parenting skill-building and family reunification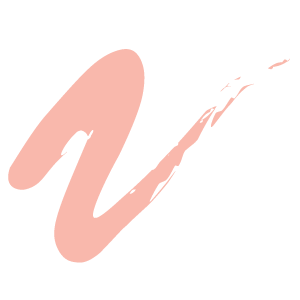 CONNECTIONS

The Day Reporting Center also helps individuals access supportive services and referrals to community agencies within Lebanon County to address other needs, including:
food, clothing, toiletries, etc.

drug and alcohol treatment

parenting/family relationships