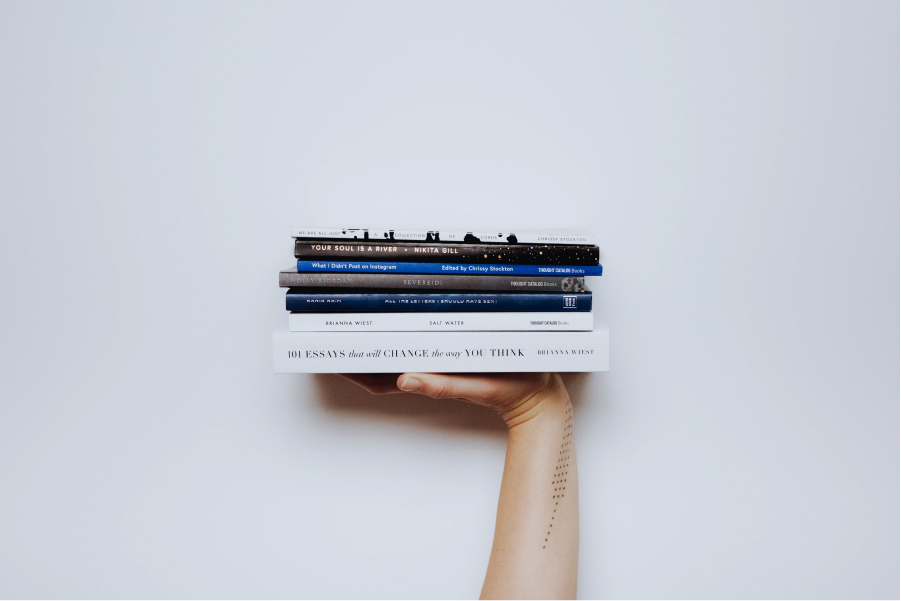 10 Books We Love
December 23, 2019 | Pennsylvania Counseling Services, Inc.
Context
We have a diverse team of employees with different backgrounds, skills, and so much more… including book preferences! We asked 10 of our team members at our headquarters location to share one book with you to check out during your free time.
No rules. No restrictions. Just books we love.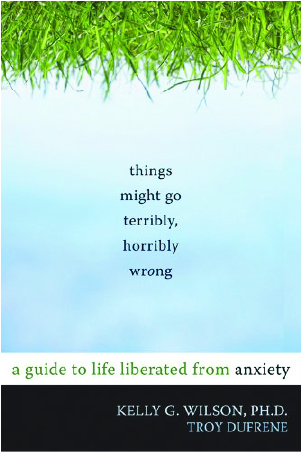 Things Might Go Terribly, Horribly Wrong
By Kelly G. Wilson
Recommended by Mike Ernest, Director of Technology Solutions
Instead of trying to help you overcome or reduce feelings of anxiety, Things will help you climb inside these feelings, sit in that place, and see what it would be like to have anxiety and still make room in your life to breathe and rest and live—really and truly live—in a way that matters to you.
By Sudhir Venkatesh
Recommended by Kendell Jones, Assistant Director of HR & Program Support
When first-year graduate student Sudhir Venkatesh walked into an abandoned building in one of Chicago's most notorious housing projects, he never imagined that he would befriend a gang leader and spend the better part of a decade embedded inside the projects under the gang leader's protection.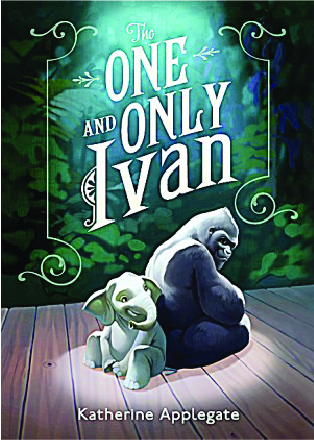 By Katherine Applegate
Recommended by Michelle Williams, Director of Risk Management
Inspired by the true story of a captive gorilla known as Ivan, this illustrated book is told from the point of view of Ivan himself. Ivan tells an unforgettable story that celebrates the transformative power of unexpected friendship.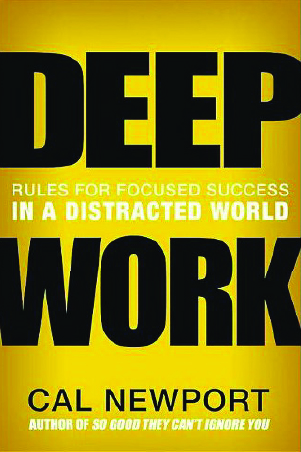 By Cal Newport
Recommended by Kim Ernest, Executive VP & VP of Criminal Justice & Recovery
Deep work is like a superpower in our increasingly competitive 21st century economy. And yet, most people have lost the ability to go deep—spending their days instead in a frantic blur of e-mail and social media, not even realizing there's a better way.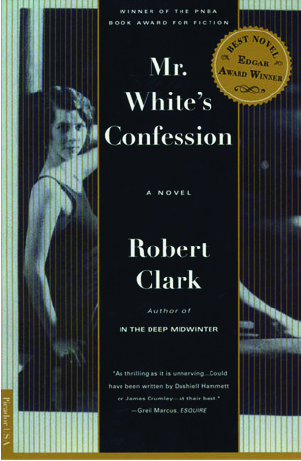 By Robert Clark
Recommended by Jory Kauffman, Director of Publishing & Media
St. Paul, Minnesota, 1939. A grisly discovery is made. On a hillside, the dead body of a beautiful dime-a-dance girl is found, and an investigation opens. Assigned to the case is Police Lieutenant Wesley Horner, a man troubled and alone after his wife's recent death, a man with his own demons.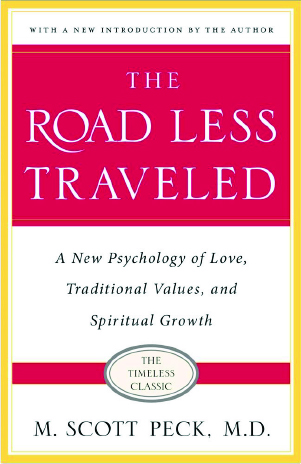 By M. Scott Peck
Recommended by Roy Smith, Founder & CEO
Written in a voice that is timeless in its message of understanding, The Road Less Traveled continues to help us explore the very nature of loving relationships and leads us toward a new serenity and fullness of life.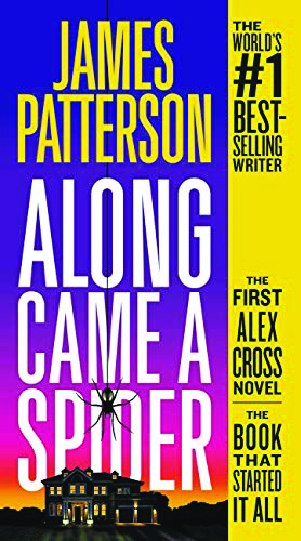 Recommended by Annette Darkes, Director of Financial Operations
Best-selling author James Patterson is a thrilling storyteller whose mission is to prove that there is no such thing as a person who "doesn't like to read," only people who haven't found the right book. His mystery novels include The River Murders, Killer Instinct, Women's Murder Club Series, Alex Cross Series, Ambush, Unsolved, The President is Missing, and so many more.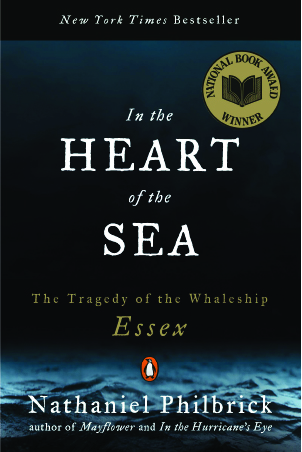 By Nathaniel Philbrick
Recommended by Susan Wright, Director of Criminal Justice Services
In 1820, the whaleship Essex was rammed and sunk by an angry whale, leaving the desperate crew to drift for more than ninety days in three tiny boats. This riveting bestseller tells the story of the tragic and true events that inspired Melville's Moby-Dick.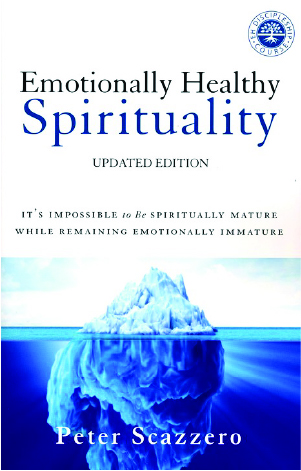 Emotionally Healthy Spirituality
By Peter Scazzero
Recommended by Adam Hultstrand, Director of Education & Knights of the 21st Century
Emotionally Healthy Spirituality unveils what's wrong with our current definition of "spiritual growth" and offers not only a model of spirituality that actually works, but also seven steps to change that will help you experience authentic faith and hunger for God.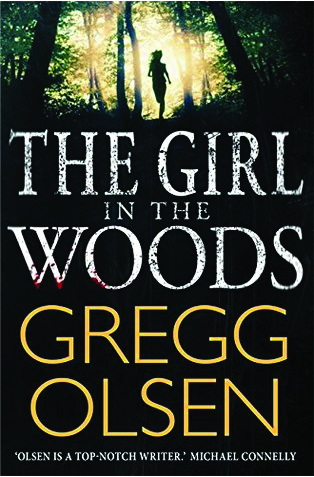 By Gregg Olson
Recommended by Nikki Rhone, VP of Human Resources
A schoolgirl found it on a nature hike: a severed human foot. It's a gruesome but invaluable clue that leads forensic pathologist Birdy Waterman down a much darker trail–to a dangerous psychopath whose powers of persuasion seem to have no end.