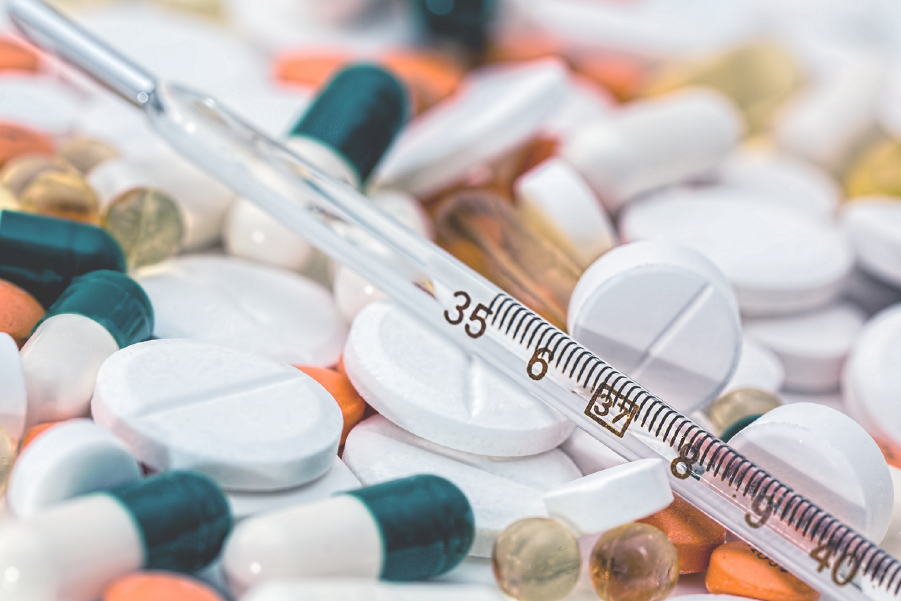 September 12, 2018 | Pennsylvania Counseling Services, Inc.
chemical dependence
noun
A cluster of cognitive, behavioral, and physiological symptoms indicating continued use of a substance despite significant substance-related problems.
Also called addiction or substance dependence.
Overview
Chemical dependence is a pattern of addiction to a mood-altering or mind-altering substance, such as alcohol, marijuana, opiates or other drugs.
If you're not sure what chemical dependence is, or if you're wondering whether you or someone you know might have a problem with chemical dependence, consider the following myths and facts.
MYTH #1: AN ALCOHOLIC DRINKS DAILY.
FACT: The factors that contribute to chemical dependence vary greatly from one person to another. Overall, diagnosing chemical dependence relies more on the behavioral and physical effects of the usage rather than the amount or frequency.
MYTH #2: "STREET DRUGS" ARE MORE ADDICTING THAN ALCOHOL OR MARIJUANA.
FACT: All mood-altering chemicals, including some prescription medications, can be addicting. Although the physical withdrawal symptoms differ depending on the substance, chemical dependence on alcohol, marijuana or prescription medication is just as much of a reality as chemical dependence on heroine, ecstasy or other street drugs.
MYTH #3: CHEMICAL DEPENDENCE CANNOT BE CONTROLLED.
FACT: Chemical dependence is a physical, emotional and spiritual disease that affects 10 percent of our population. Although there's no cure for the disease, it can be effectively diagnosed, treated and contained. If left untreated, the disease gets progressively worse and can lead to death.
MYTH #4: AN ADDICT HAS TO WANT TO STOP USING BEFORE BENEFITING FROM PROFESSIONAL THERAPY.
FACT: Denial keeps those struggling with chemical dependence from seeking treatment. Although denial may be protecting the person from feeling the pain of their destructive substance use, denial also prevents them from realizing how dangerous it has become. Denial allows the person to justify their own actions and blame others for their unpredictable and uncontrollable addictive behaviors.
MYTH #5: FAMILY MEMBERS CAN CONTROL AN ADDICT'S SUBSTANCE USE.
FACT: Close friends and family members assume a tremendous amount of responsibility and accountability for their chemically dependent loved one's behavior. In attempting to help, close friends and family might unintentionally reinforce the denial, which leads to prolonged use and deteriorating awareness of the addiction.
Since it can be extremely difficult to watch a loved one struggle with chemical dependence, close friends and family members often seek therapy to cope with the situation and learn more about the effects of addiction. As friends and family become more educated, the person is more likely to take responsibility for their dependence and seek treatment.
Close friends and family members may be the ones fighting the hardest for healing. However, most people battling chemical dependence need help from a professional in order to understand and control their chemically dependent behaviors. A drug and alcohol recovery program can help someone battling chemical dependence gain a meaningful, sober life that offers positive experience, strength and hope.