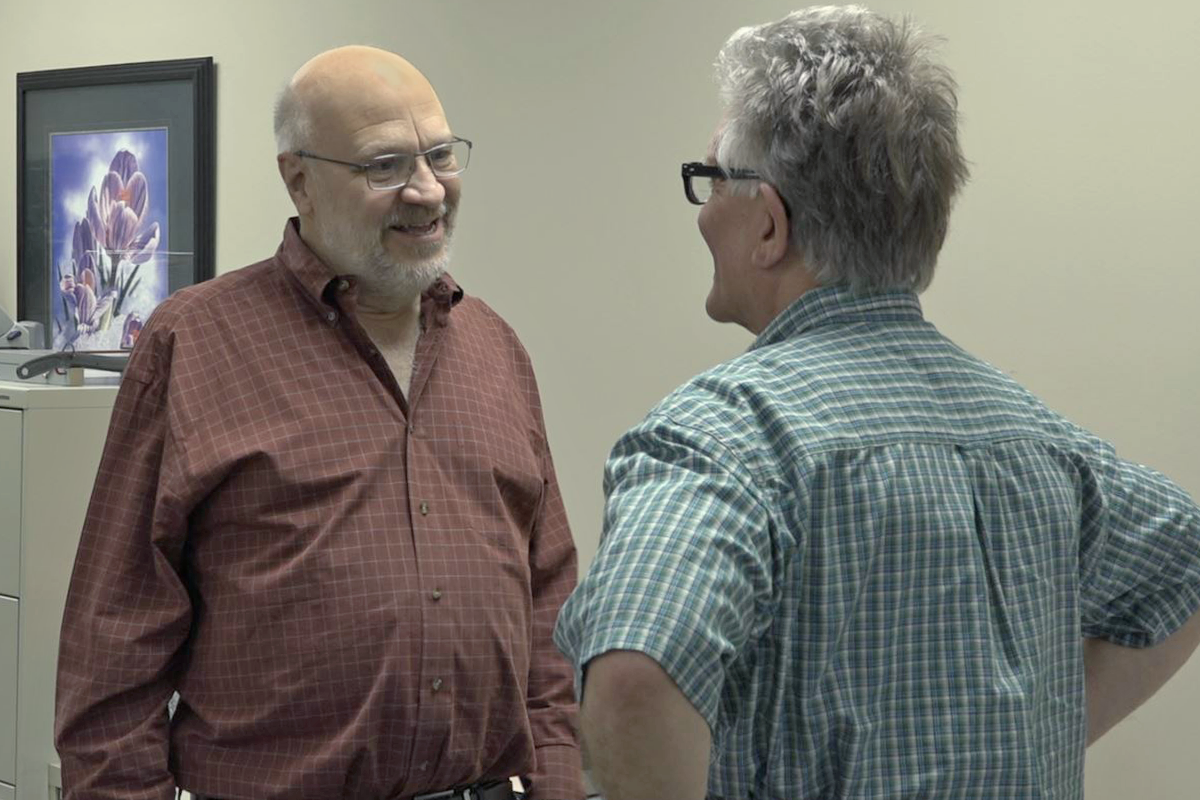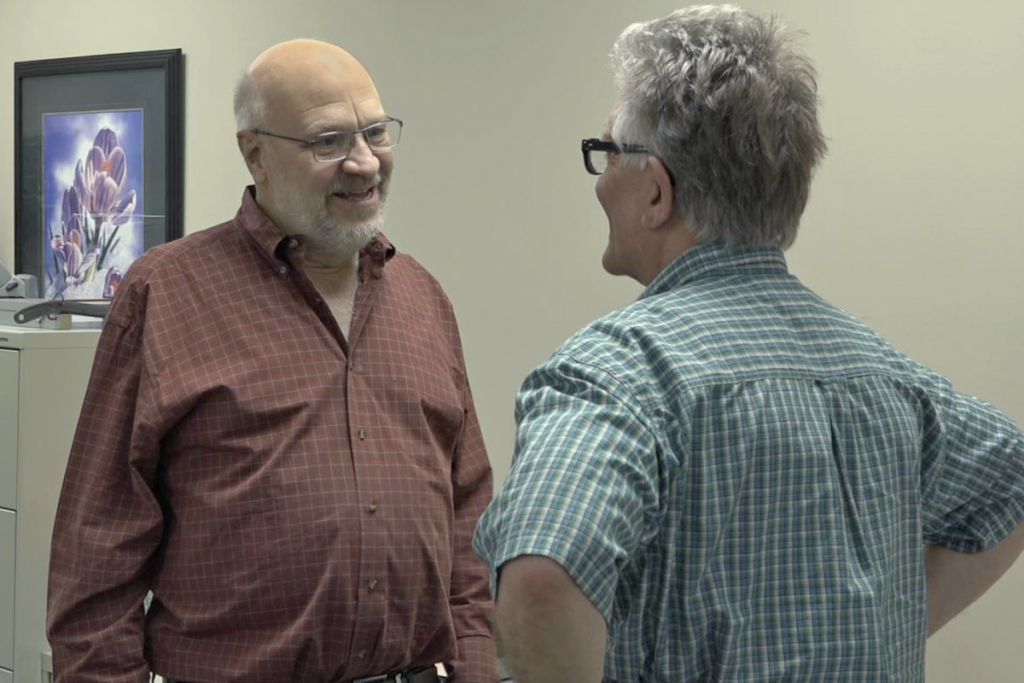 It's about Relationships
By Roy Smith (Founder & CEO of PCS) | February 16, 2018
As a large, multi-disciplinary practice, Pennsylvania Counseling Services (PCS) offers a broad range of treatment and counseling services for mental health and addictions issues in 26 locations across 10 counties in South Central Pennsylvania.
THE CLIENT-COUNSELOR RELATIONSHIP

We best help our clients by first developing a relationship with each individual who has come to us for counseling. As we listen to and gain an understanding of our client's world, we will be better equipped to know how to help them. Our clients' issues often relate to disturbed relationships or desired relationships left unfulfilled. Developing helpful relationships with our clients is the first step toward a positive solution.
STRENGTHENING SKILLS & SUPPORT
Society sometimes says to us, "This person is a threat. This person has robbed a store for drugs. This person is not relating to us in society very well, so we're going to mandate them to go to counseling in order to work on relationships."
PCS assists such individuals by helping them strengthen relationship skills so they can deal with and work through past and present issues. PCS also assists with the development of a positive community support system, which helps clients improve their way of life.
When family dynamics are poor, we often find that a lack of relationship is the cause. On the rare occasion relationships are not the problem's cause, then at least they're a good solution. When children reveal problematic behavior, we work to build and restore healthy family relationships. Even when children come to us with Autism, for instance, we help them go further by creating a situation whereby parents are successfully relating to their child.
Healthy relationships are part of the solution to many problems we face. Although successful counseling services involve various dimensions and efforts, PCS focuses on relationships and believes that relationships are one of the most influential elements in helping each individual discover their greatness.